Dr. Fiona Polack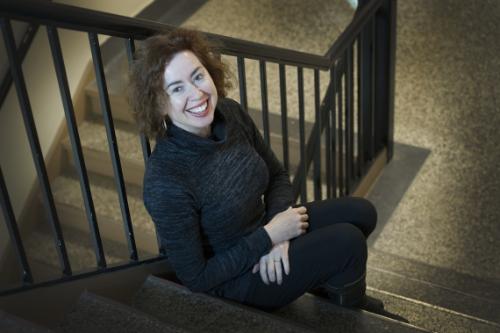 I'm an Associate Professor in the Department of English at Memorial University, as well as Academic Editor at Memorial University Press.
I work primarily in the energy and environmental humanities, with a particular focus on how we imagine the world of offshore oil. My interests also lie in cultural figurations of islands and oceans, and the legacies of settler colonialism (especially in Newfoundland and Tasmania).
To learn more about what I do please follow the links to my research, teaching and supervising pages. You can also view my recent interview with Lisa Moore.