Economics at Memorial University
Welcome to our website and to your exciting career in economics. If you have, or develop, a passion for economics, you are going to love your journey through the discipline. It will be exciting to see yourself acquire new skills that will enable you to better understand current affairs and to make meaningful contributions to important, real-world issues.
Economics, the scientific study of how societies use scarce resources to produce and distribute commodities, is a versatile and flexible discipline. The department has a strong focus on teaching and applied research. Students graduate with problem-solving skills needed to analyze how individuals (microeconomics) and governments (macroeconomics) can efficiently achieve their objectives, given their constraints.
You may ask: why should I study economics? Well, it's fun, it's interesting and it's enlightening. It will provide you with marketable skills that should enhance your employability. By way of illustration, Statistics Canada recently released Frenette and Frank (2016) which showed that age-adjusted, mean earnings for individuals who were 25 to 54 year old and possessed economics undergraduate or graduate degrees were above the average of all university disciplines within Canada. In particular, for both genders, economics graduates were within the top 20 to 25% of the highest earnings disciplines within Canada.
---
Featured Event:
Parking is available in Lot 17 next to the Bruneau Centre and the Queen Elizabeth Library. Please do not park in the pay per use parking as you will be ticketed.
Events
News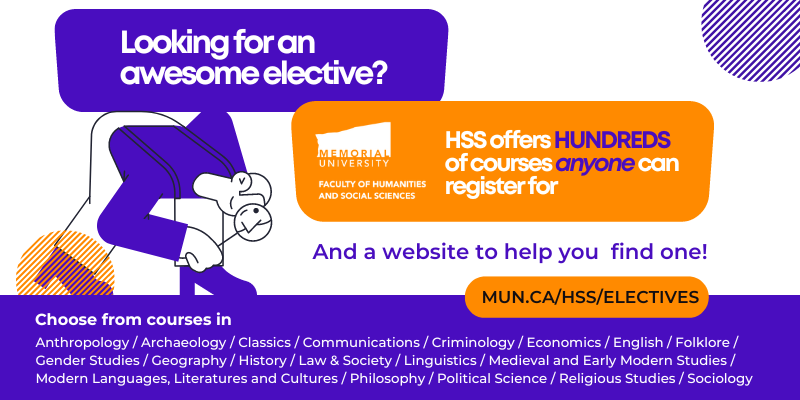 The Faculty of Humanities and Social Sciences (HSS) has hundreds of courses that have zero or one prerequisite. To make it easy for our students to find electives of interest, we have launched a searchable listing of electives that you can browse by semester and subject.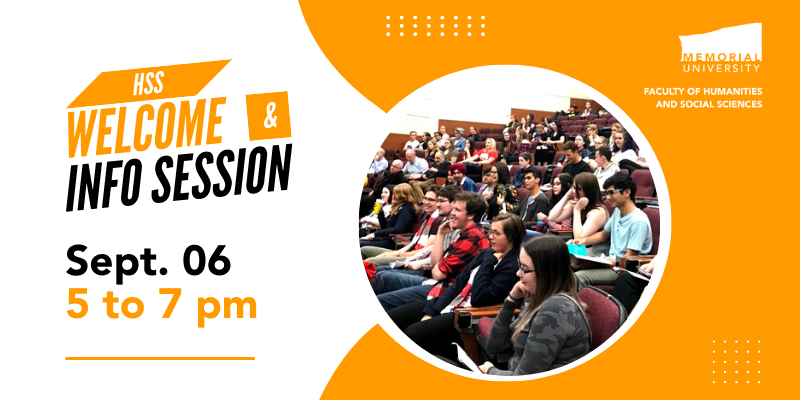 On Sept. 6, the Faculty of Humanities and Social Sciences is hosting a welcome event to help new students get started on the right track. At this interactive event, you'll hear from the Dean and Associate Dean of Curriculum and Programs, learn more about areas of study in HSS, and meet other HSS students! Register now: https://loom.ly/TTXWfYo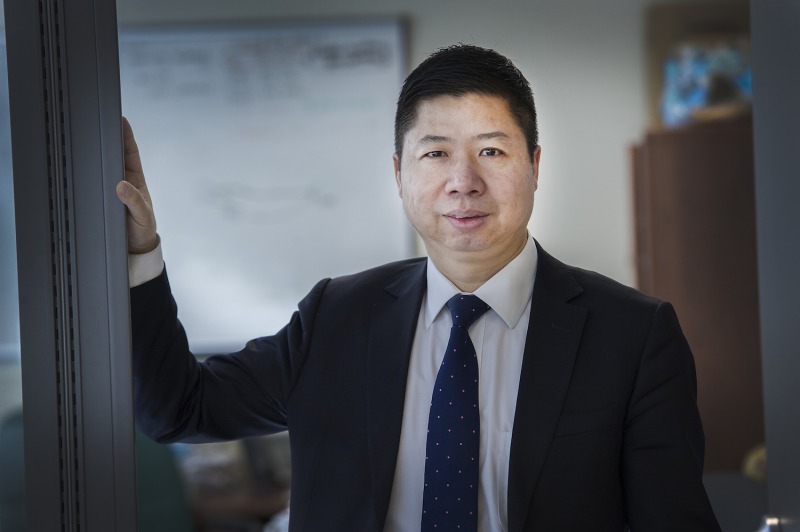 Tony Fang is a full professor and the Stephen Jarislowsky Chair at Memorial University of Newfoundland. He is also the J. Robert Beyster Faculty Fellow at Rutgers University and sits on a World Bank's Expert Advisory Committee on Migration and Development. He believes that the main purpose of research is not just to publish articles, but also to advance our field of studies, disseminate the research findings to the industry and the public, and influence evidence-based policy making process.
Read more about Dr. Fang here.