Awards and Employment
The Department of Economics would like to congratulate Liliane Umuhoza on receiving "The University's Medal for Academic Excellence for a B.A Economics (Co-operative) May 2018

GRADUATE Student of the Month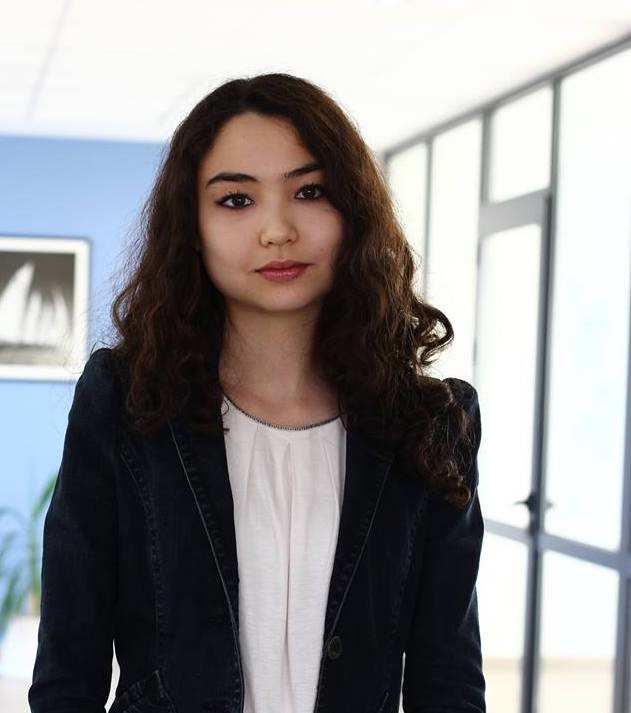 Recipient of the 2015 Heaslip Scholarship
March 2016 Liliane Umuhoza


Recipient 2015 of the Book Prize
Kyle Macleod
Employment opportunities exist for students who are interested in gaining valuable experience in their field of study.
Experiential learning programs are offered regularly in the forms of part-time work during the academic year and full-time work during the summer.
Employment programs include the Memorial University Career Experience Program (MUCEP), the Canada Summer Job (CSJ), and the Student Work and Service Program (SWASP).
Students of all levels are encouraged to contact or visit the University Career Centre which provides students support in their search for summer or permanent employment.
The UCC offers tutorials on job search, job interview etiquette, resume presentation and transition to the work place. In addition, information sessions by potential employers are often presented as part of the series Recruiter in Residence.