Associate Vice-President (Academic) and Dean of Graduate Studies welcome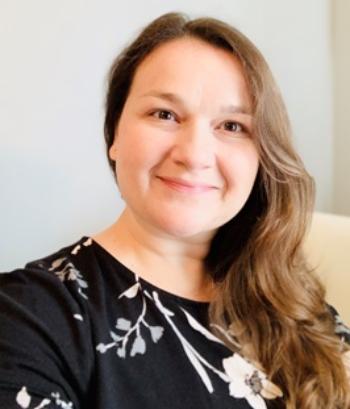 Thank you for choosing Memorial University for your graduate education. On behalf of the School of Graduate Studies staff, I wish you a warm welcome.
The School of Graduate Studies provides a focus for graduate activity across the University and supports you as an active member of a large and energetic community of scholars. Memorial's graduate programs emphasize close student-faculty ties, rigorous research and scholarship, and excellence in teaching. We strive to promote excellence in all aspects of graduate education in order to assist you to fulfill your personal goals and to help prepare you for a productive career.
Your decision to complete a graduate degree now offers a unique opportunity to pursue your chosen field of study in depth and to shape and enrich your life in many ways. The graduate experience should extend beyond work: I urge you to take time to participate in the full range of social, cultural and recreational activities that Memorial has to offer.
I look forward to meeting you and wish you every success in achieving your goals.
Dr. Amy Warren
Associate Vice-President (Academic) and Dean of Graduate Studies, pro tempore