Collection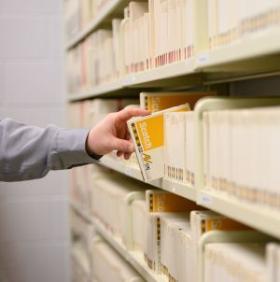 Please note if you are planning to browse MUNFLA's catalogue onsite, you will require login credentials. If you do not have an active MUN login account, you must create a Guest Account in advance of your visit to the Archive.
If you are having difficulty with your research, please consult the following lists of genres and topical terms used to describe MUNFLA collections:
You may also find our Archival Finding Aids section helpful to your research efforts.
MUNFLA staff are onsite to assist you during the archive's opening hours.