In the Loop: Planning for Future Development in the Irish Loop
"Memorial Presents" Public Forum
Wednesday, February 4, 7:00-9:00pm
Regina Mundi Complex, Renews
It's said that a failure to plan is a plan to fail. Like many areas in the province, communities in the Irish Loop often do not have Town Plans. This means town councils make land use and development decisions on a case-by-case basis, without having a plan to provide continuity and help guide the long-term growth of communities. This gap in policy can lead to disjointed development and frustration for citizens, developers and councillors.
Join a panel of experts for a discussion about Town Plans, how they get made, and how they might be used by communities in the Irish Loop to ensure the region develops in a sustainable way. Panelists include: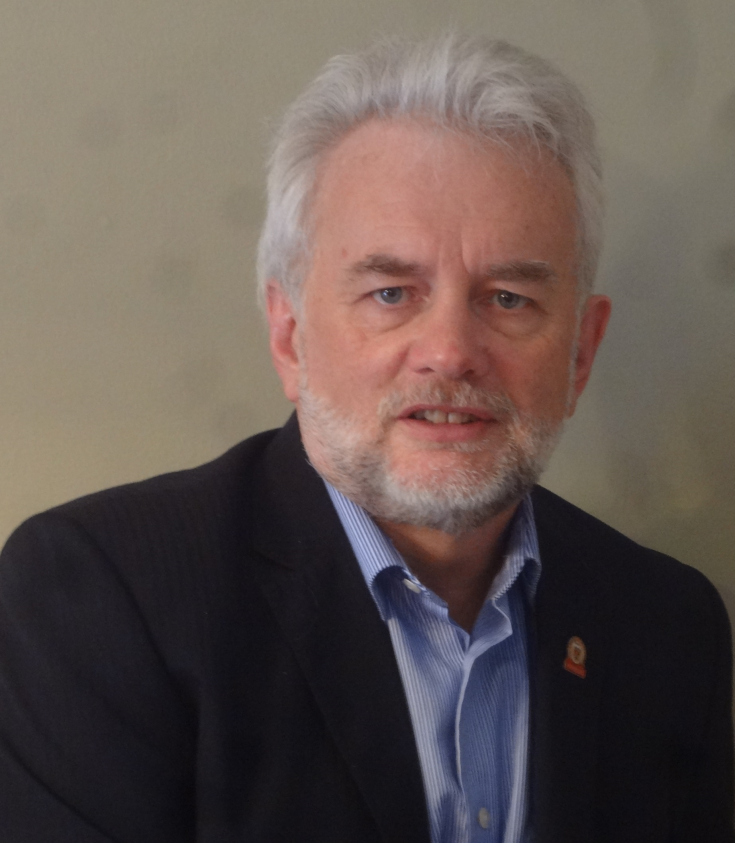 Mr. Harold Mullowney Chairs the Southern Shore Joint Council and is Deputy Mayor of Bay Bulls. He has experience in the fishing industry, and was an educator for over thirty years. He is the recipient of the NLTA's Special recognition Award (1999), for Outstanding Personal Contribution and Achievement in Community Service, and Social and Cultural Endeavours. In 2004, the provincial government awarded him the Community Economic Development Award for Outstanding Individual Achievement. In 2009, he was the recipient of Memorial's Tribute Award for Outstanding Community Service.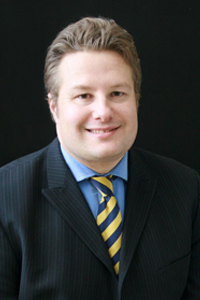 Dr. Tom Cooper is an Associate Professor in the Faculty of Business Administration at Memorial University. His research interests include Aboriginal business, risk management and strategic planning. He has published his research in a number of peer-reviewed journals and has spoken at international, national and local conferences. Aside from a number of research awards, he was the recipient of Memorial University's President's Award for Outstanding Teaching in 2013. He currently has funded research exploring water quality in the province of Newfoundland and Labrador.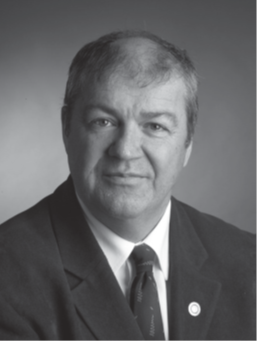 Mr. Neil Dawe is the Owner and President of Tract Consulting Inc. He became a member of the Canadian Society of Landscape Architects (CSLA) in 1995 and has been recognized for his contribution to his profession when he was inducted as a Fellow of the CSLA in 2013. Mr. Dawe has been the Owner and President of Tract Consulting Inc. since 1998, a company focused on providing professional planning and landscape architectural services to business and NL communities. His company has won awards of excellence on a national and international scale.