Immigration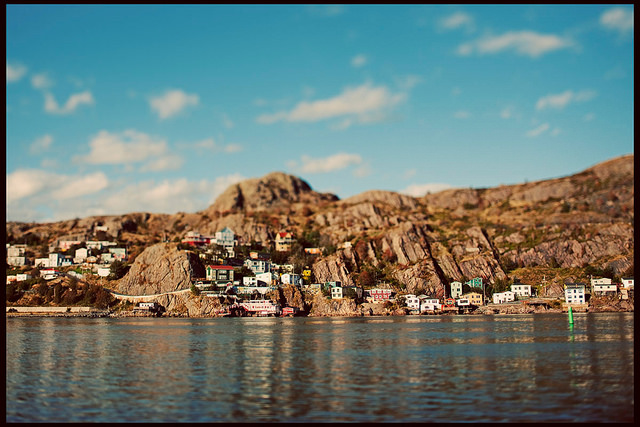 Your Rights Are Protected
In Canada, the rights of all workers including temporary workers are protected. It is important that you know and understand your rights while in Canada. Please reach out to immigration@mun.ca if you have any questions or if you are unsure of the program, you fall under.
Rights of workers under the International Mobility Program (IMP)
Droits des travailleurs dans le cadre du Programme de mobilité internationale
Rights of workers under the Temporary Foreign Worker Program (TFWP)
The Office of Faculty Relations provides Memorial University staff members with information and guidance on immigration matters related to the recruitment and retention of foreign nationals as well as the hosting of international visitors. We also provide immigration support and information to prospective and new employees and visitors on work permits, work permit renewals and permanent residence.
All units hiring or hosting foreign nationals must consult with the Office of Faculty Relations or the Department of Human Resources to ensure compliance at the various stages of the immigration process.
Foreign nationals must ensure that they carefully review all documentation sent in advance of the start of their employment or visit from Memorial University and follow up with Immigration, Refugee and Citizenship Canada (IRCC) to ensure that they have the necessary documentation to work and/or visit Memorial University.
If you are an employee or visitor who is neither a Canadian citizen nor permanent resident and have questions relating to your immigration status in Canada please contact IRCC or the Office of Faculty Relations. Visit the relocation and settlement tab on this website for information on settling in Newfoundland and Labrador.
The information contained on this website is posted to provide information only and should not be construed as legal advice or representation. It is not a substitute for reviewing the IRCC website. Under Canada's Immigration and Refugee Protection Act (IRPA), providing third party representation or advice for consideration, or offering to do so, is prohibited unless the person involved is certified to do so. IRPA regulations prohibit uncertified employees from providing immigration advice to foreign national employees and visitors.