Contact Us
The Office of Faculty Relations is located on the 3rd Floor of the Arts and Administration Building in AA-3037, on the St. John's Campus. If you have any questions or concerns about your employment at Memorial, contact the Office of Faculty Relations.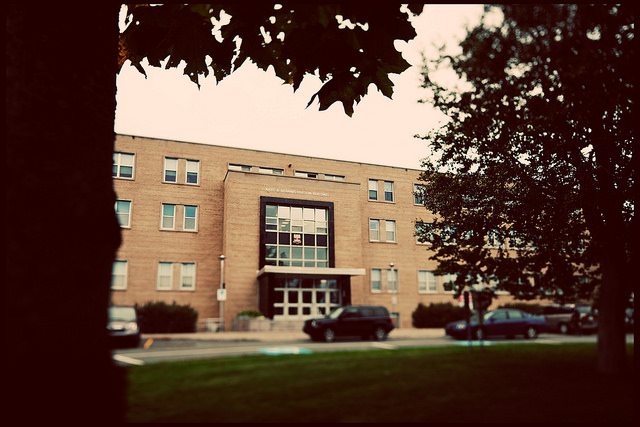 Main Contact Information
Tel: (709) 864-4732
Fax: (709) 864-2453
email: facrel@mun.ca
Email Director: frdirect@mun.ca
Mailing Address
Office of Faculty Relations
Arts & Administration Building
Room AA-3037
Memorial University of Newfoundland
St. John's, NL A1C 5S7
To find us on the campus map click here.
Office Hours:
September - May: 9:00 am - 5:00 pm
June - August: 9:00 am - 4:30 pm
Parking in lots 1 and 1A next to the Arts and Administration Building is by permit only. If you are planning to visit us, a Visitor parking permit can be accessed online by submitting a request(s) to Visitor Parking Request form. Visitors unable to access the Visitor Parking Request form may email the Parking Office with their request at parking@mun.ca.
Staff Contacts:
Mr. Geoff Williams, B.Comm., M.E.R.
Director
Tel: 864-4732
geoffwilliams@mun.ca
Ms. Sarah Anthony, B.A., M.E.R.
Associate Director
Tel: 864-6896
sarah.anthony@mun.ca
Ms. Tina Kielly, B.A., M.E.R., RCIC
Advisor, Immigration and Academic Labour Relations
Tel: 864-6182
tmulcahy@mun.ca
Ms. Cathy King
Administrative Secretary
Tel: 864-2565
cking@mun.ca
Ms. Regina Kelly
Senior Secretary
Tel: 864-4732
reginak@mun.ca
Ms. Sara King
Assistant Systems Officer
Tel: 864-4574
sarak@mun.ca