Resources for Administrators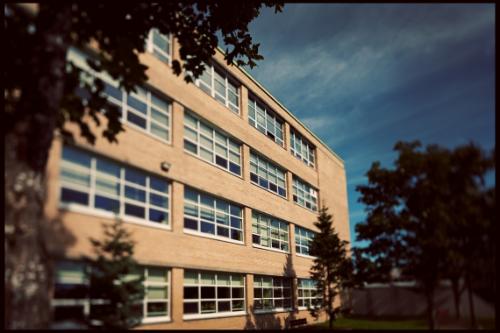 This page provides information and links for administrators who are responsible for matters related to academic staff. Please note that this is not an exhaustive list and is meant as a resource for faculty administrators.
The policies and procedures cited on this section may be amended from time to time in accordance with their terms. Please refer to the official university policy website as the authoritative source for policies.
Should you notice any issues with the resources on this page please contact the Office of Faculty Relations.