Work experience in social enterprise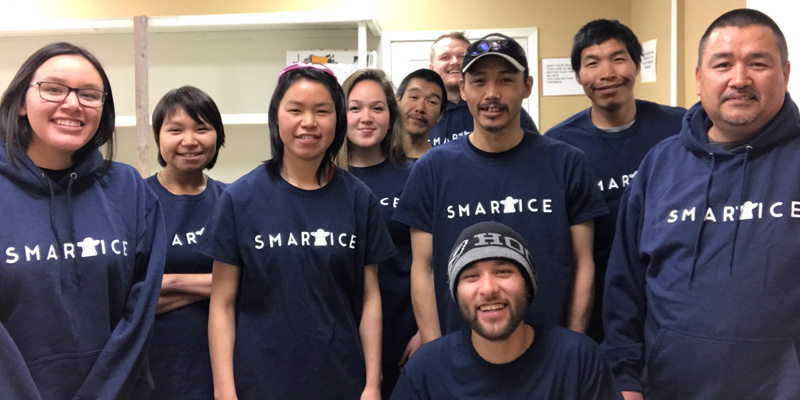 Looking for work experience in the social enterprise sector? Interested in exploring future career paths in social enterprise?
Discover social enterprise, make a meaningful contribution to the community and emerge with the confidence to be change-maker through our Work Experience in Social Enterprise program
We place motivated and talented Memorial students with social enterprises in Newfoundland and Labrador where they will assist on social enterprise-related projects. These projects are specifically designed to meet the needs of the partner community organizations in exchange for experience that helps students hone their skills and explore future career paths.
Check out the undergraduate and graduate opportunities we have available and submit your application to socialenterprise@mun.ca.
Read about the experiences of our students:
2020
2018
2017
2016
Photo courtesy of SmartIce