Wage subsidy program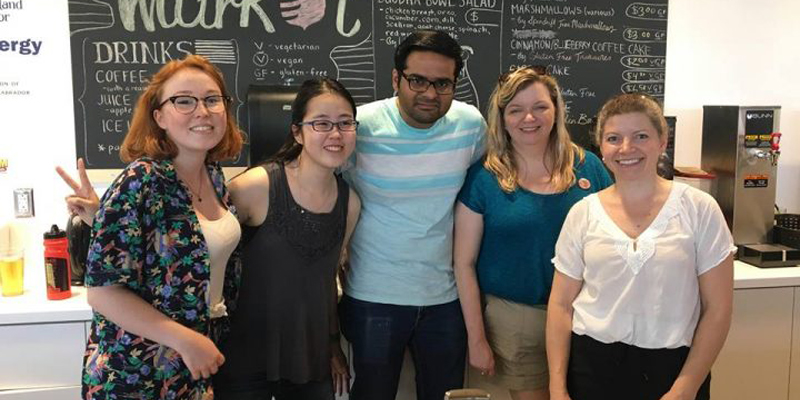 Our Work Experience in Social Enterprise (WESE) program provides opportunities for students to discover social enterprise through work placements.
Students get valuable hands-on experience while making a meaningful contribution to their social enterprise employers. This innovative program also brings students of different disciplines together to work on the same project within an organization, thereby bringing diverse knowledge and skills to their employers.
Through our WESE program, our community partners are provided with wage subsidies to hire participants, thereby gaining access to the skills and knowledge of Memorial students. Partners apply for funding and commit to paying a portion as employer contributions.
The community partner is responsible for administering the wage to the student upfront. Once students have been paid, and supporting documentation received, the CSE will process a direct payment for reimbursement. Click here for more information on the process.
Application deadlines:
Winter (January - April) 2024 placements: October 18, 2023.
Spring/Summer (May - August) 2024 placements: February 16, 2024
Fall (September - December) 2024 placements: June 21, 2024
For more information, contact us at socialenterprise@mun.ca.