Social Ventures Incubator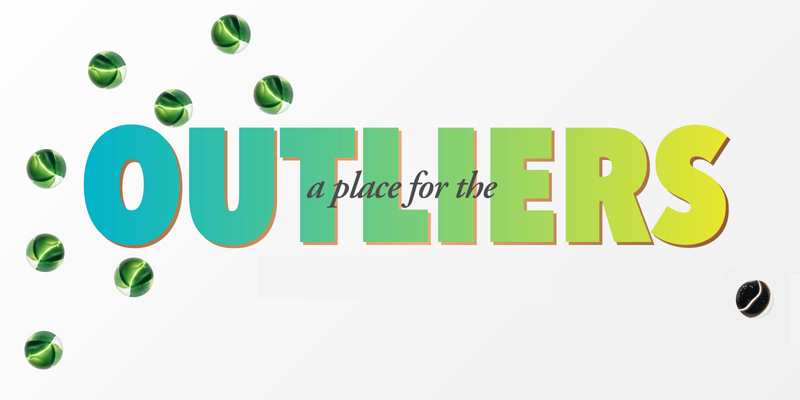 Applications are now closed for the 2022 intake.
Our students have powerful ideas for social impact. Our Social Ventures Incubator helps bring those ideas to life.
Our aim is to support ventures whose objective is positive social impact. They must have a strong social mission at the core of what they do and they must make a commitment to demonstrate their social impact.
The incubator accepts Memorial students once each year for a start date in May. Applicants submit a questionnaire with supporting documents for consideration by the selection committee. Funding of $2,500-7,500 is provided upon entry into the incubator and may be used immediately to implement a project or leveraged to obtain other supports.
Students from any discipline at Memorial University are eligible for the incubator. Ideally, applicants will have a track record within social entrepreneurship or a significant level of expertise in the social challenge, which can include lived experience.
Students in the master of business administration in social enterprise and entrepreneurship (MBA-SEE) program are invited to apply for the incubator to complete their mandatory four-month internships, allowing them to work on their ventures as they complete the program.
Teams may apply for the incubator; however, an individual social entrepreneur/founder must be identified and responsible for the funding. Funding awarded must also be used to further the development of the social venture.
Students must be registered full-time or part-time and in good academic standing at Memorial. Our support continues for up to six months following graduation. Continuation in the incubator post-graduation is conditional on progress deemed acceptable by the CSE.
In selecting successful applicants, we prioritize:
Activity that shows potential for positive, lasting social impact;
Impact in the province of Newfoundland and Labrador;
Undergraduate and graduate students whose social ventures align with Mitacs e-Accelerate guidelines;
A track record within social enterprise; and
Expertise in the social issue is preferred.
Successful applicants must establish at least one social impact metric along with relevant business metrics that will be monitored regularly along with progress reports. They also agree to be profiled on social media, website and other publications associated with the CSE and Memorial University.
Social ventures applying for the incubator should have the following characteristics:
The intention to be financially sustainable (a blend of revenue generated through business activity with grants and donations is acceptable);
Strong social mission at the venture's core; and
Based in Canada
Any legal form (e.g. for profit, not for profit) where the social mission is embedded is acceptable for application purposes.