Thesis Writing Retreat
The School of Graduate Studies and the Writing Centre are pleased to offer an intensive 5-day program designed to help graduate students make significant progress on or complete their theses. Memorial's Thesis Writing Retreat offers a dedicated time and space free from distractions to help students write and provides them with a supportive, encouraging and interdisciplinary intellectual community.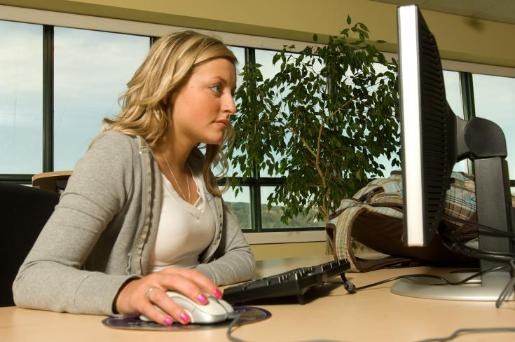 Dates/Time:
August 22 - 26, 2022
9 am - 4 pm Newfoundland Time (NT)
Eligibility:
To participate, you must be registered as a master or doctoral student at Memorial University, and you must be engaged in writing your thesis as opposed to any shorter, course-related text.
Mode:
Online via WebEx
Tentative Schedule:
9:00 - 9:30 Warm-up activity and/or guest speaker
9:30 - 12:30 Writing
12:30 - 1:30 Lunch (on own)
1:30 - 3:30 Writing
3:30 - 4:00 Reconvene to discuss progress
Expectations:
Students are encouraged to meet with their supervisors prior to the retreat to establish goals.
Students should establish personal goals and measure achievements at the start and end of each day.
Students should be ready by 9 am daily to participate in the morning activity.
The retreat is a full, five-day commitment.
The retreat is intended to give students the opportunity to generate text, not to perfect it.


Registration deadline: August 20, 2022