The 60s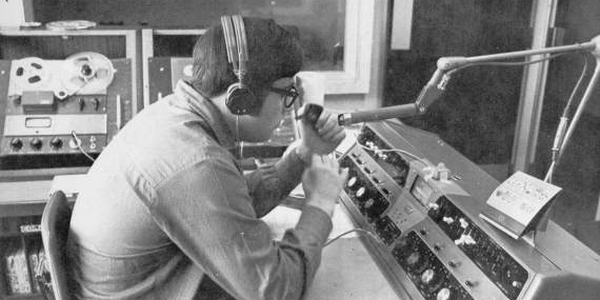 During the 1960s Memorial University evolved from a small, primarily undergraduate institution to a comprehensive university offering master's and doctoral degrees. There was substantial growth in student enrolment, faculty and staff, and physical expansion. When the new campus opened in 1961 enrolment stood at 1,907; by the end of the decade it had risen to 7,239. In 1961 Memorial moved from the cramped quarters of the old college on Parade Street to spacious new quarters on Elizabeth Avenue.
New research and teaching programs were introduced in the 1960s. The Institute of Social and Economic Research (ISER) was established in 1961 to conduct research into the social and economic problems of the province. The Marine Sciences Research Laboratory at Logy Bay opened in 1967, and the Department of Folklore, created in 1968, was the first of its kind in English Canada, offering degrees at the bachelor's, master's, and doctoral levels. With government support, new professional degree programs were also established at the undergraduate and graduate levels in nursing, medicine, engineering and social welfare. Diploma courses had been first offered in Public Welfare in 1961 and a decade later the curriculum had evolved into a degree program.
In 1966 President Gushue retired and M.O. Morgan, dean of Arts and Science, served as president (pro-tem) from February 1966 to June 1967, while the government searched for a permanent successor. Stephen Taylor, a medical doctor and a member of the British House of Lords, was appointed president.