The 2000s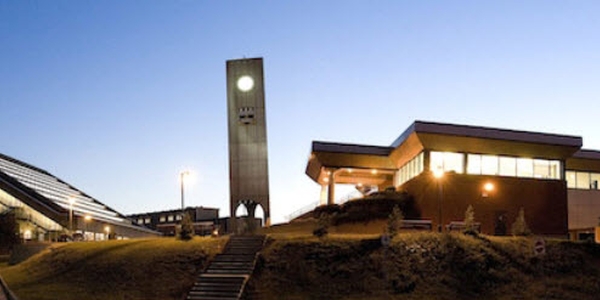 During the 2000s, Memorial reaped the benefits of what was sown in the 1990s with the Opportunity Fund, while the university's programs and outreach continued to grow. The new student centre, the Smallwood Centre (also known as the University Centre) opened in March 2000 and, in October 2002, the Field House, the centre of recreation and sporting activities on the St. John's campus, officially opened.
Other major infrastructure projects include the redevelopment of the old Thomson Student Centre into the Inco Innovation Centre, an $18-million rebuild that included research labs, project rooms and a 325-seat lecture hall.
During the 2000s, successive provincial governments continued their support of Memorial University, enacting and maintaining a tuition freeze for students that have kept Memorial's tuition rates among the lowest in the country.
In November 2009 the Board of Regents announced that Dr. Gary Kachanoski would be Memorial's next president and vice-chancellor, succeeding Dr. Axel Meisen. He assumed that post on July 1, 2010.