Dr. John M. Hanchar named University Research Professor
Dec 15th, 2017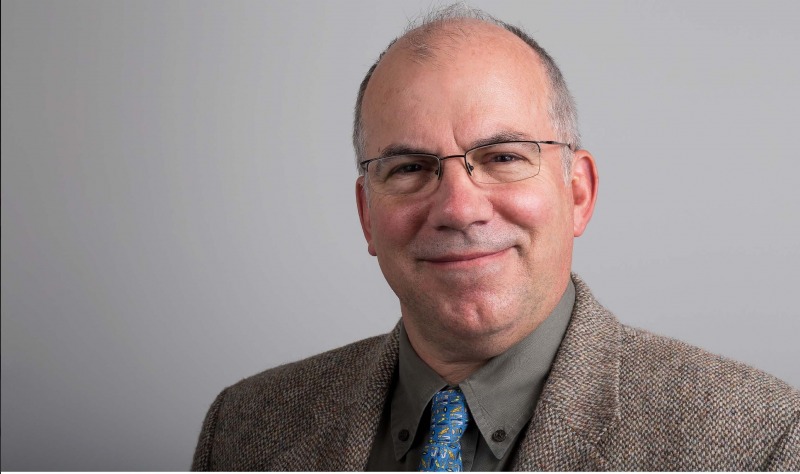 Dr. John M. Hanchar named University Research Professor
Dr. John M. Hanchar has been named University Research Professor in acknowledgement of his internationally recognized contributions as an earth scientist, for cultivating an innovative and cutting edge research program and for the incredible reach and impact of his scholarship.
Dr. Hanchar, professor and head, Department of Earth Sciences, Faculty of Science, and director of the Centre for Earth Resources Research, is a leader in his field whose research activities combine fieldwork, experiments and high precision analytical methods. He has made fundamental contributions in geochemistry, economic geology, condensed matter physics and materials science.
In the last 15 years, his research has been directed towards providing a better understanding of the genesis of igneous rocks and economic mineral deposits. This work has also provided critical information on the timing and compositional evolution of the Earth's continental crust and mantle through geological time.
"Importantly, his work is not solely of academic interest, but he has been engaged in research that has a strong economic relevance to the minerals and exploration industries," noted Dr. Simon A. Wilde, professor of Precambrian geology and the John Curtin Distinguished Professor, Department of Applied Geology, Curtin University in Australia.
He has published more than 80 papers in globally circulated peer-reviewed journals, which have been cited more than 8,500 times. He has trained and mentored graduate and undergraduate students at Memorial and research institutions internationally. In addition, Dr. Hanchar has been invited to 126 seminars throughout the world; is a fellow of the Mineralogical Society of America, the Society of Economic Geologists and the Geological Society of America; and in 2014 was awarded the Dean of Science Distinguished Scholar Medal by Memorial University.
Dr. Hanchar holds a B.Sc. from the University of Memphis, an M.Sc. from Vanderbilt University and a PhD from Rensselaer Polytechnic Institute.