Linguistics at Memorial
Linguistics is the scientific study of human language. Linguists explore language structure, language variation, language change, the development of language, as well as the psychology and biology of language.
Memorial has the only linguistics department in Atlantic Canada, and our students actively participate in faculty research and have access to facilities such as the Speech Sciences and Language Acquisition Lab and the Indigenous Languages Laboratory and Archive.
Quick links:
Events
News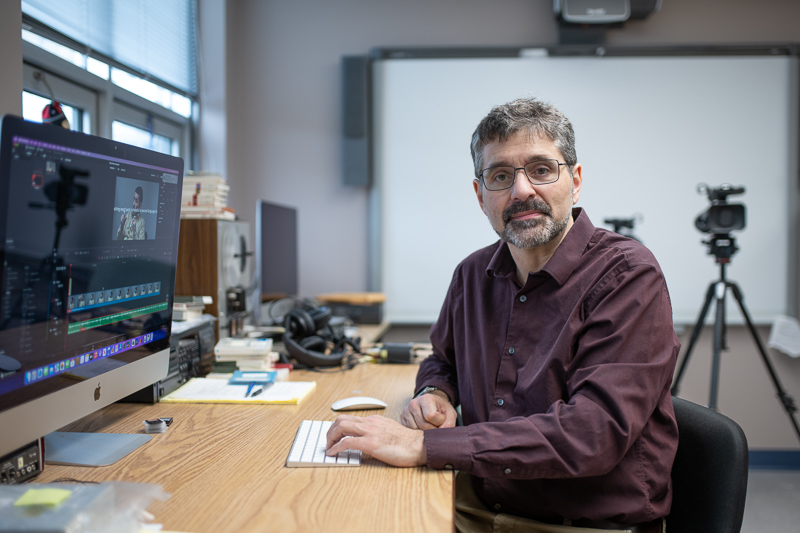 Innu-aimun, an Indigenous language of Labrador and Quebec, is in the early stages of attrition. To assess and address the issue, Memorial's Department of Linguistics is collaborating with Mamu Tshishkutamashutau Innu Education (MTIE) on two projects working towards the preservation of thsi INdiegenosu language. Dr. Nicholas Welch, Memorial's Canada Research Chair in change, adaptation and revitalization of Indigenous languages, and Kanani Davis, chief executive officer of MTIE, are co-leading the projects. Read more in the Gazette.