Meet Zaren Healey White, alumnus
Jan 8th, 2019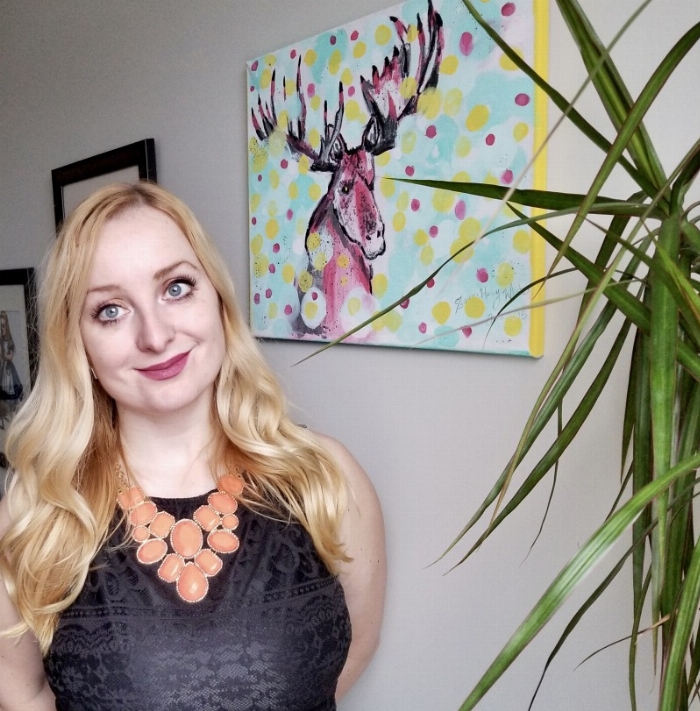 Meet Zaren Healey White, alumnus
Zaren Healey White is a writer, activist and communications professional. She holds a BA (honours) in English, an MA in gender studies from Memorial University of Newfoundland and an additional MA in English from McGill University.
She has worked as a broadcast journalist, a web/social media editor and is currently director of communications for the Newfoundland and Labrador NDP Caucus.
"I think the humanities and social sciences teach you how to think, how to learn, how to grapple with and care about different viewpoints and lived experiences."
Read more about Zaren here.