Department of Gender Studies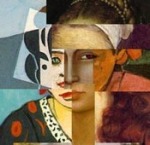 Welcome to the Department of Gender Studies at Memorial University!
We are an expanding department in the Faculty of Humanities and Social Sciences with faculty research and teaching interests in citizenship and human rights, reproductive rights, Irish studies, auto/biography and life writing, feminist theory, the body, environmental and Aboriginal studies, and postcolonial theory.
---
Join Drs. Carol Lynne D'Arcangelis and Vicki Hallet for a discussion on how gender shapes our identities, our social interactions and our world. The Gender Studies 101 event is now viewable via YouTube.
Our April event with the Department of Religious Studies, Doing Representation Justice: Writing the Self and Beyond with award-winning Canadian authors Kaie Kellough and Zalika Reid-Benta, is now available to view on YouTube.
Events
News
Grad student Amelia Harris says "gender studies turns a lot of what we take for granted on its head, and in doing so my worldview is made to shift and expand regularly."
Read more about her and her research on gossip here.
Department head Dr. Sonja Boon asks why the march matters to so many. Read her op ed in the Gazette.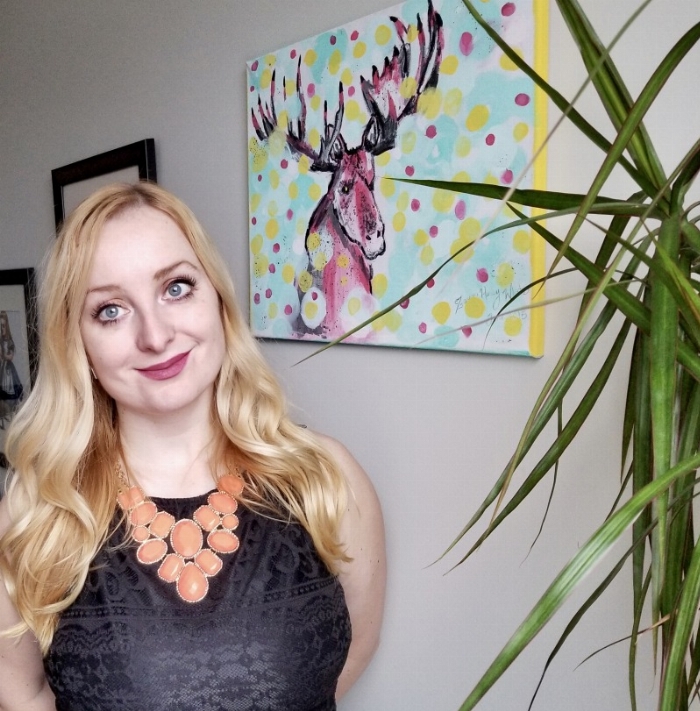 Zaren Healey White is a writer, activist and communications professional. She holds a BA (honours) in English, an MA in gender studies from Memorial University of Newfoundland and an additional MA in English from McGill University.
She has worked as a broadcast journalist, a web/social media editor and is currently director of communications for the Newfoundland and Labrador NDP Caucus. "I think the humanities and social sciences teach you how to think, how to learn, how to grapple with and care about different viewpoints and lived experiences."
Read more about Zaren here.