Department of Gender Studies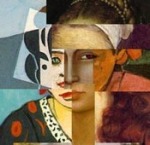 Welcome to the Department of Gender Studies at Memorial University!
We are an expanding department in the Faculty of Humanities and Social Sciences with faculty research and teaching interests in citizenship and human rights, reproductive rights, Irish studies, auto/biography and life writing, feminist theory, the body, environmental and Aboriginal studies, and postcolonial theory.
---
Join Drs. Carol Lynne D'Arcangelis and Vicki Hallet for a discussion on how gender shapes our identities, our social interactions and our world. The Gender Studies 101 event is now viewable via YouTube.
Our April event with the Department of Religious Studies, Doing Representation Justice: Writing the Self and Beyond with award-winning Canadian authors Kaie Kellough and Zalika Reid-Benta, is now available to view on YouTube.
Events
News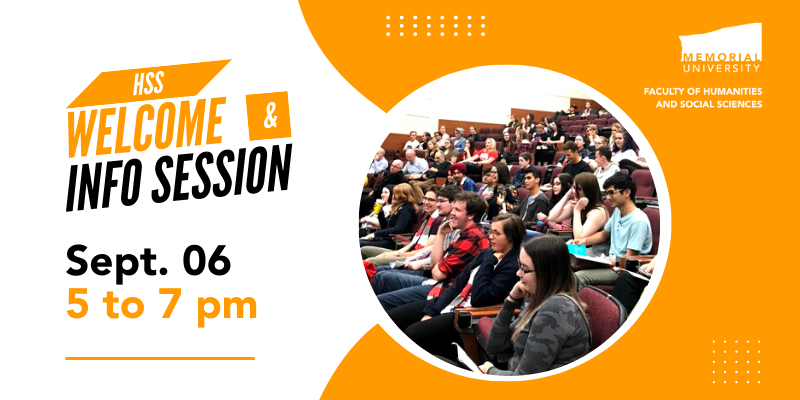 On Sept. 6, the Faculty of Humanities and Social Sciences is hosting a welcome event to help new students get started on the right track. At this interactive event, you'll hear from the Dean and Associate Dean of Curriculum and Programs, learn more about areas of study in HSS, and meet other HSS students! Register now: https://loom.ly/TTXWfYo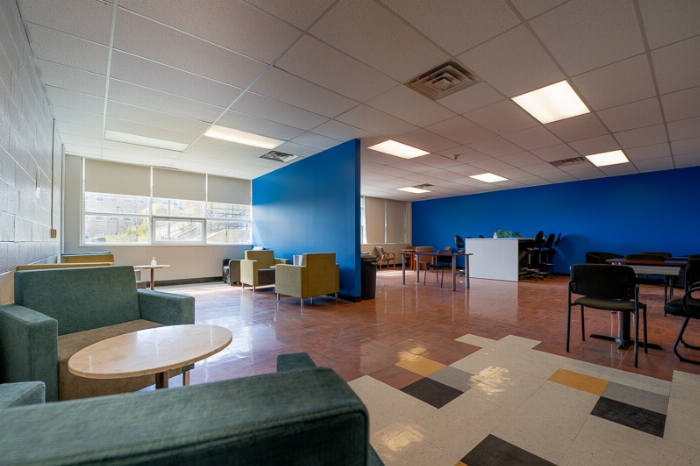 When we think of university campuses, we picture lecture halls and labs. But what about a space for that time between classes? It is equally essential to have a comfortable space to study or kick back and relax between lectures. The newly refurbished Faculty of Humanities and Social Sciences (HSS) Commons, in SN-1107, offers HSS students such a space. Check out this Gazette article on why interim Dean, Dr. Craig, wanted to rejuvenate this space for students.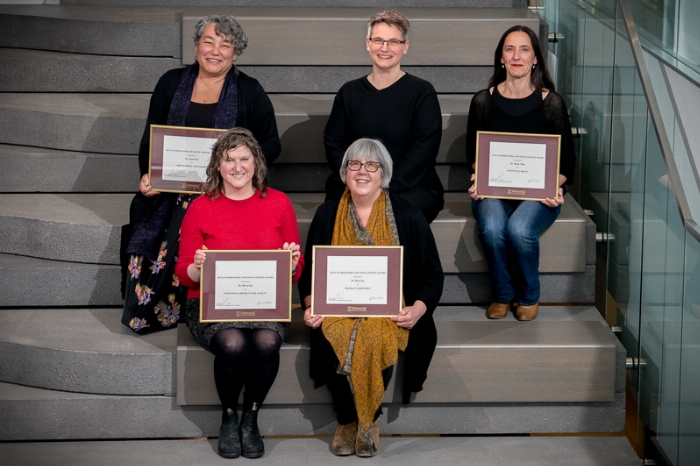 The 2022 Dean's Awards for faculty and staff were revealed at this year's A Fine Crowd event. The event celebrated the dozen+ awards, 24+ books & volumes and 4 million+ in grants awarded to our faculty members in the last academic year. Read up on this year's Dean's Award winners in the Gazette.