Department of Gender Studies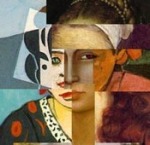 Welcome to the Department of Gender Studies at Memorial University!
We are an expanding department in the Faculty of Humanities and Social Sciences with faculty research and teaching interests in citizenship and human rights, reproductive rights, Irish studies, auto/biography and life writing, feminist theory, the body, environmental and Aboriginal studies, and postcolonial theory.
---
Join Drs. Carol Lynne D'Arcangelis and Vicki Hallet for a discussion on how gender shapes our identities, our social interactions and our world. The Gender Studies 101 event is now viewable via YouTube.
Our April event with the Department of Religious Studies, Doing Representation Justice: Writing the Self and Beyond with award-winning Canadian authors Kaie Kellough and Zalika Reid-Benta, is now available to view on YouTube.
Events
News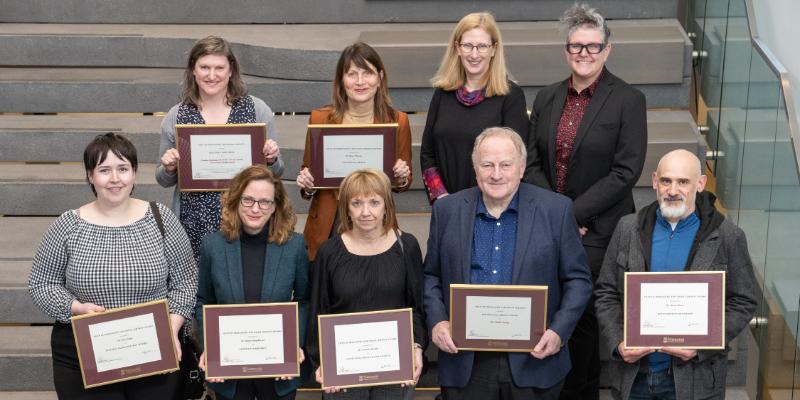 A Fine Crowd 2022 celebrated faculty accolades in previous academic year, including our faculty members earning more than a dozen awards, publishing more than two dozen books, and being awarded more than $6 million in grants and agreements. In addition, we named this year's Dean's Award winners. Read more in the Gazette!