Syed Nasir Danial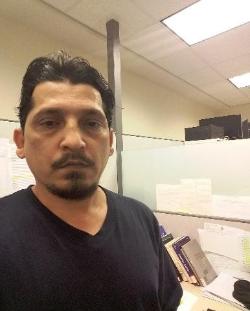 I am Syed Nasir Danial and I am from Pakistan. I have completed a MSc in Computational Science in 2013 from Memorial University. Currently I am a PhD candidate in Computer Engineering. I am working on agent modeling from the view point of human factors research. I have 13 years of experience in academia, and my current work opens doors for my future research interests in AI.
Research interests
Artificial intelligence and human factors.
Publications
Danial, S. N., Khan, F., and Veitch, B. A generalized stochastic Petri net model for route learning for emergency egress situations. Engineering Applications of Artificial Intelligence 72 (2018), 170-182.
Danial, S. N., Smith, J., Khan, F., and Veitch, B. Sequential learning of emergency escape routes. Under peer review in Fire Technology in August 2017.
Contact info
Email: snd804@mun.ca
Phone number: 1 709 764 7860
Office: EN 2111