Indigenous students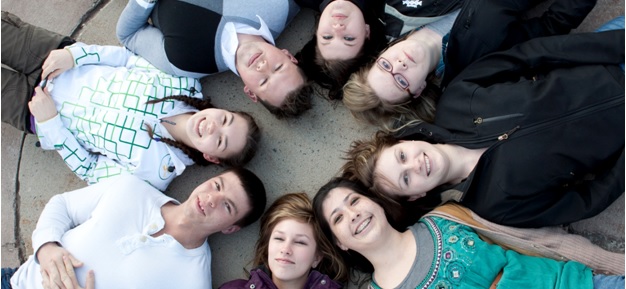 Memorial University has a diverse community of Indigenous students, assisted by the Indigenous Student Resource Centre located on campus, University Centre, UC-4003. The Indigenous Student Resource Centre provides support services to Indigenous students and educates the university on Indigenous peoples within our province.
Academics
Memorial offers a diverse list of graduate programs designed to meet your expectations for academic excellence and your desire for intellectual challenges.
Graduate students get a chance to work with world-renowned researchers at Memorial. Whether you want to become an expert in population dynamics or folksongs, oil and gas, or mergers and acquisitions, you'll find your match here.
Memorial's Enhanced Development of the Graduate Experience program offers high-quality workshops and training sessions to support professional skills development among graduate students.
A place to belong
Memorial offers on campus resourses for Indigenous students such as the Indigenous Student Resource Centre, the Office of Indigenous Affairs and MUNSU Indigenous Student Representative.
St. John's campus offers an Indigenous Student Council called Siawita'nej which means "always moving forward" in Mi'kmaq.
Grenfell campus has an Indigenous Student Lounge, Indigenous Resource Centre, an Indigenous Liaison Coordinator, as well as an Indigenous Student Caucus.
Students can also connect with external Indigenous offices and become actively involved in the St. Jonn's Native Friendship Centre.
A variety of Indigenous scholarships are available for Indigenous students and are detailed in the Indigenous Student Scholarship Handbook.
For more information, students can review the Student Handbook, specifically designed for Indigenous Students on the St. John's campus.
Click the Apply button for step-by-step instruction on how to submit your application online: