News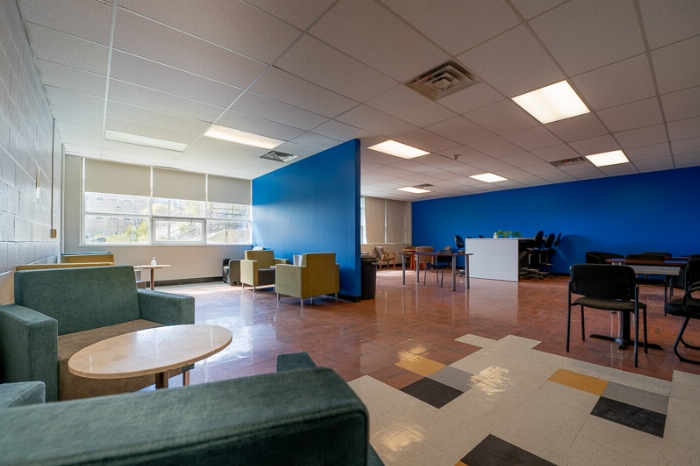 When we think of university campuses, we picture lecture halls and labs. But what about a space for that time between classes? It is equally essential to have a comfortable space to study or kick back and relax between lectures. The newly refurbished Faculty of Humanities and Social Sciences (HSS) Commons, in SN-1107, offers HSS students such a space. Check out this Gazette article on why interim Dean, Dr. Craig, wanted to rejuvenate this space for students.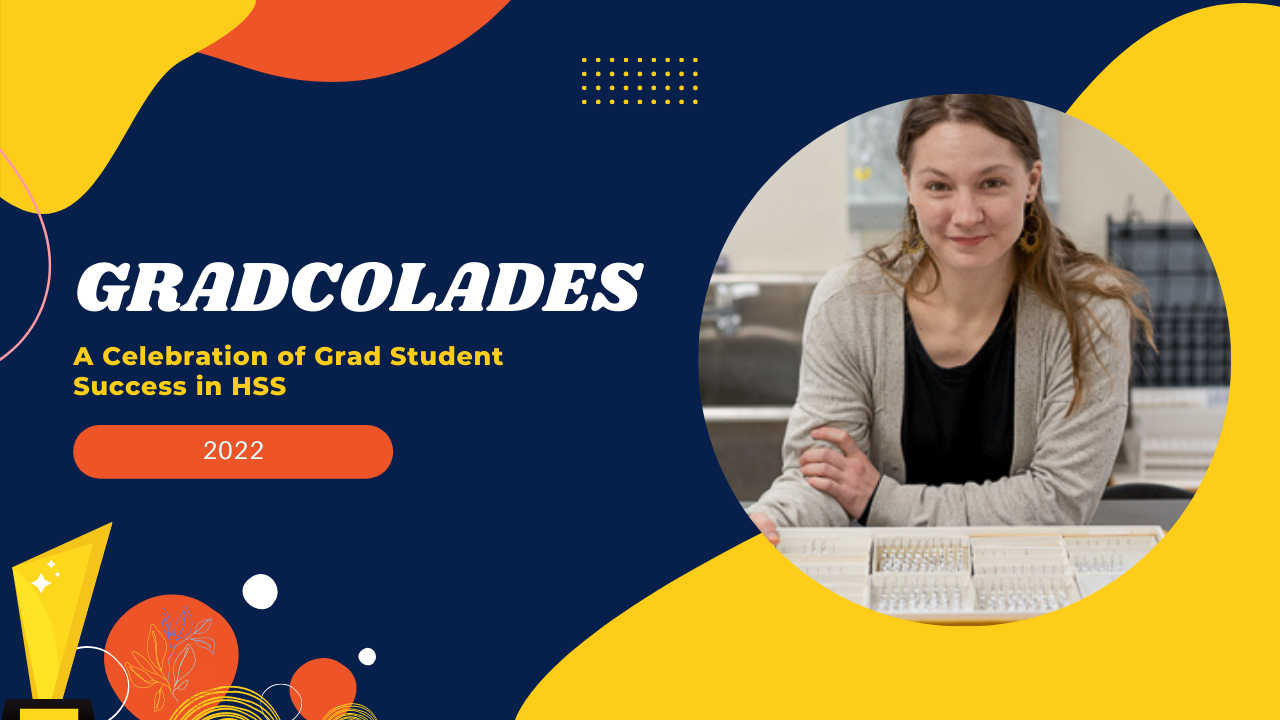 In the last academic year, graduate students in the Faculty of Humanities and Social Sciences at Memorial University won more than 40 awards, 40 grants, and 140 fellowships & scholarships. Additionally, they produced more than 40 publications and creative endeavours. Watch the video celebration of all this success.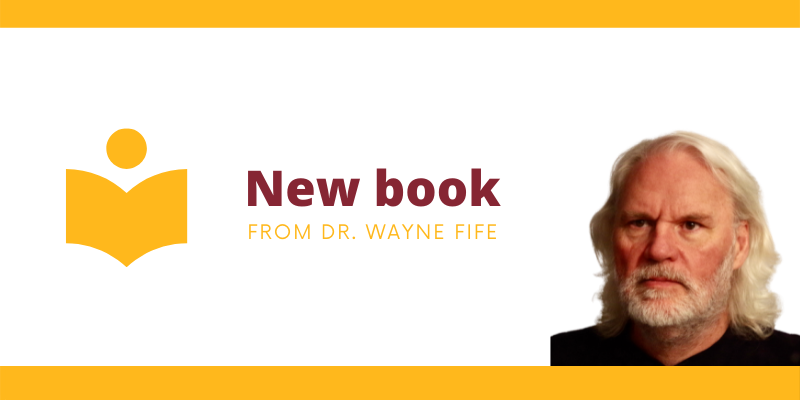 Wayne Fife has a new book accepted for publication by Palgrave-Macmillan. The book is entitled Imaginary Worlds (Invitation to an Argument) and will appear as part of the series Palgrave Studies in Literary Anthropology. The volume illustrates the uses imaginary worlds can be put to for testing anthropological theory and for teaching key lessons in anthropology both inside and outside of the classroom. It further argues that contemporary forms of economic and existential alienation are fueling an increase in participation in imaginary worlds – a trend that Fife expects to continue for the foreseeable future. The book is currently in press and will be in print by the late summer.
This week, we're fondly remembering a truly remarkable person and professor: Elliott Leyton, dubbed by London Times as "The Godfather of Criminal Psychology," and whose books CBS called "required reading for all homicide detectives." Read the tribute in the Gazette.