Anthropology
Memorial's anthropology department is the largest in Atlantic Canada.
Anthropology explores how people and groups across the globe engage with the social, cultural, political, and economic processes that shape the contemporary world.
Anthropologists spend extended periods of time with the people they study in order to understand their practices and beliefs and how they are entangled with systems of power.
Anthropologists facilitate cross-cultural understanding and critical engagement with global problems.
Events
News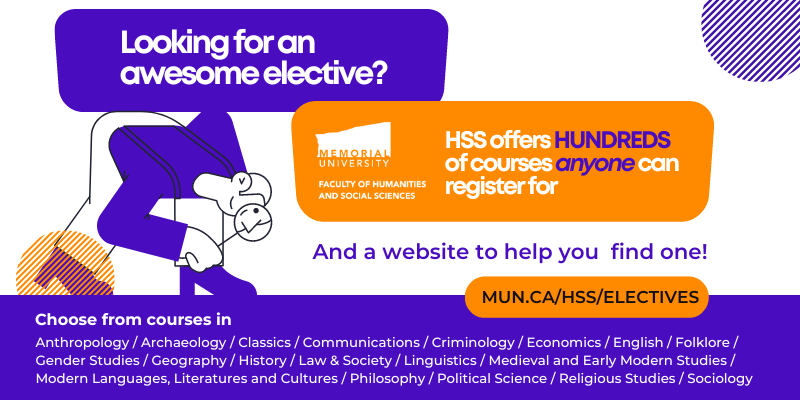 The Faculty of Humanities and Social Sciences (HSS) has hundreds of courses that have zero or one prerequisite. To make it easy for our students to find electives of interest, we have launched a searchable listing of electives that you can browse by semester and subject.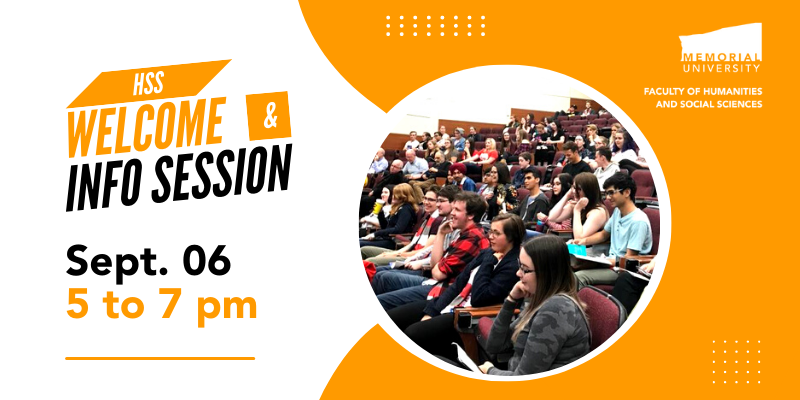 On Sept. 6, the Faculty of Humanities and Social Sciences is hosting a welcome event to help new students get started on the right track. At this interactive event, you'll hear from the Dean and Associate Dean of Curriculum and Programs, learn more about areas of study in HSS, and meet other HSS students! Register now: https://loom.ly/TTXWfYo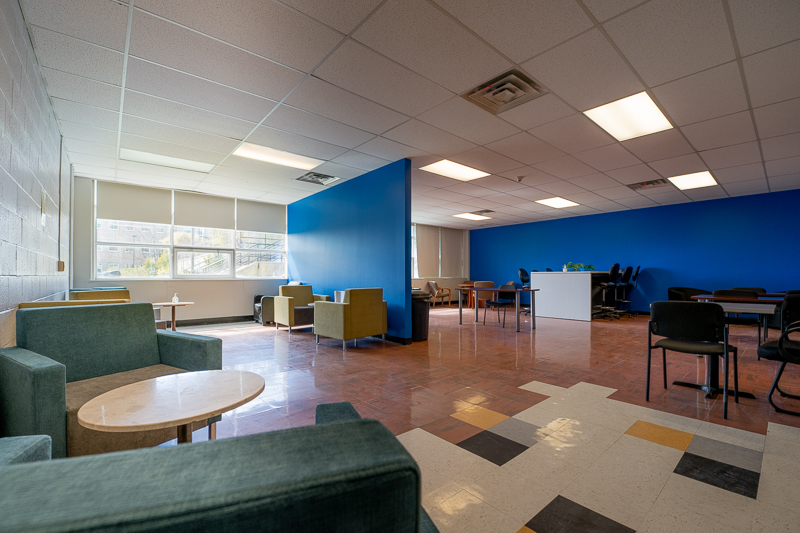 When we think of university campuses, we picture lecture halls and labs. But what about a space for that time between classes? It is equally essential to have a comfortable space to study or kick back and relax between lectures. The newly refurbished Faculty of Humanities and Social Sciences (HSS) Commons, in SN-1107, offers HSS students such a space. Check out this Gazette article on why interim Dean, Dr. Craig, wanted to rejuvenate this space for students.