Anthropology
Memorial's anthropology department is the largest in Atlantic Canada.
Anthropology explores how people and groups across the globe engage with the social, cultural, political, and economic processes that shape the contemporary world.
Anthropologists spend extended periods of time with the people they study in order to understand their practices and beliefs and how they are entangled with systems of power.
Anthropologists facilitate cross-cultural understanding and critical engagement with global problems.
Events
News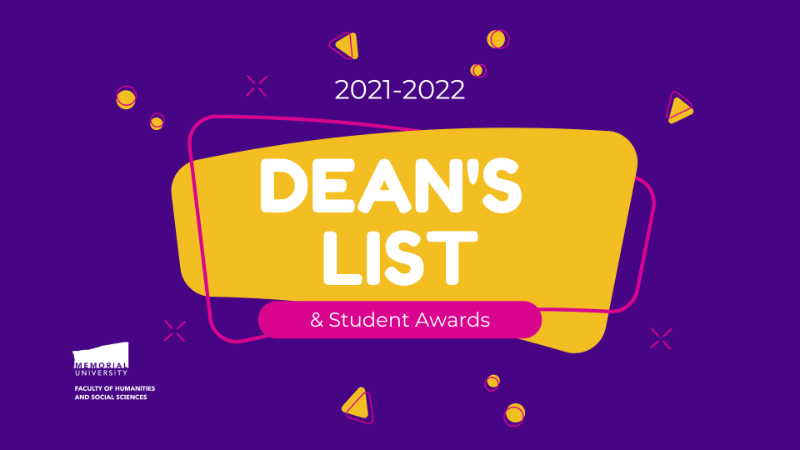 Congratulations to all students named to the 2021-2022 Dean's List, as well as the Program Book Prize winners, and receipients of the Dean's Award for Academic Excellence, and the HSS International Student Excellence Award.
We are seeking graduate students either at the Ph.D. and M.A. levels, in Geography, Anthropology and Archaeology/Heritage studies interested in pursuing research on some of these broadly defined topics. Check out the news article for more details!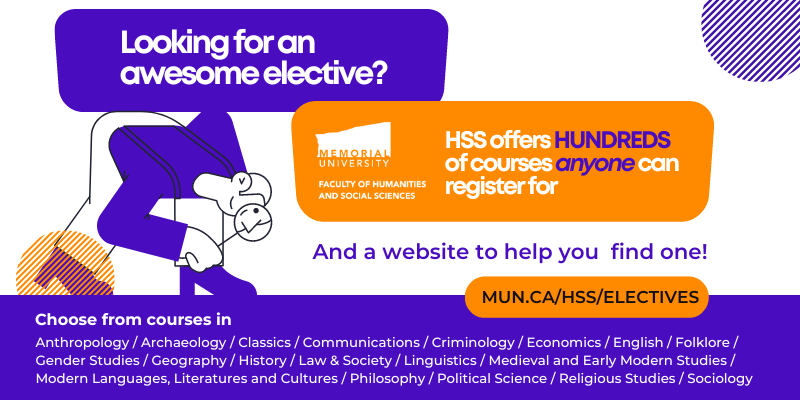 The Faculty of Humanities and Social Sciences (HSS) has hundreds of courses that have zero or one prerequisite. To make it easy for our students to find electives of interest, we have launched a searchable listing of electives that you can browse by semester and subject.