Anthropology
Memorial's anthropology department is the largest in Atlantic Canada.
Anthropology explores how people and groups across the globe engage with the social, cultural, political, and economic processes that shape the contemporary world.
Anthropologists spend extended periods of time with the people they study in order to understand their practices and beliefs and how they are entangled with systems of power.
Anthropologists facilitate cross-cultural understanding and critical engagement with global problems.
Featured Event:
Read more about the upcoming Positioning the Cursor event.
Events
News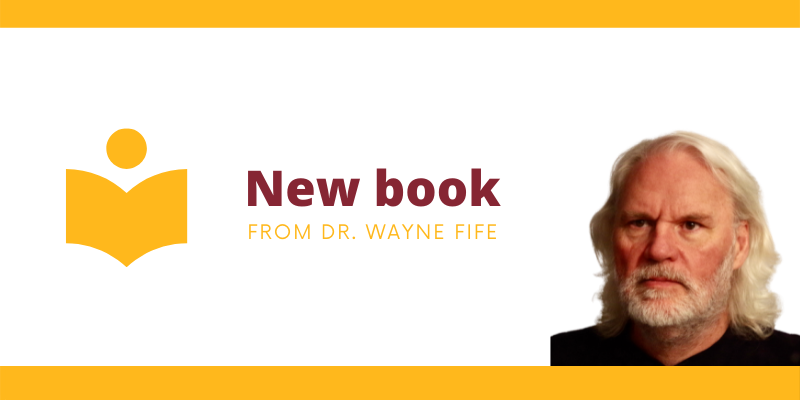 Wayne Fife has a new book accepted for publication by Palgrave-Macmillan. The book is entitled Imaginary Worlds (Invitation to an Argument) and will appear as part of the series Palgrave Studies in Literary Anthropology. The volume illustrates the uses imaginary worlds can be put to for testing anthropological theory and for teaching key lessons in anthropology both inside and outside of the classroom. It further argues that contemporary forms of economic and existential alienation are fueling an increase in participation in imaginary worlds – a trend that Fife expects to continue for the foreseeable future. The book is currently in press and will be in print by the late summer.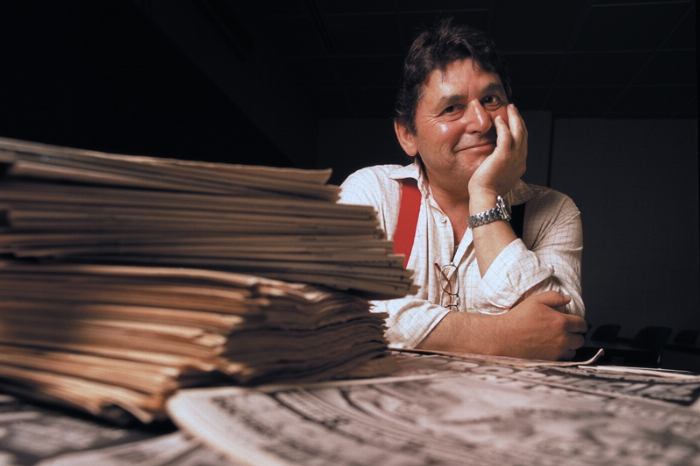 This week, we're fondly remembering a truly remarkable person and professor: Elliott Leyton, dubbed by London Times as "The Godfather of Criminal Psychology," and whose books CBS called "required reading for all homicide detectives." Read the tribute in the Gazette.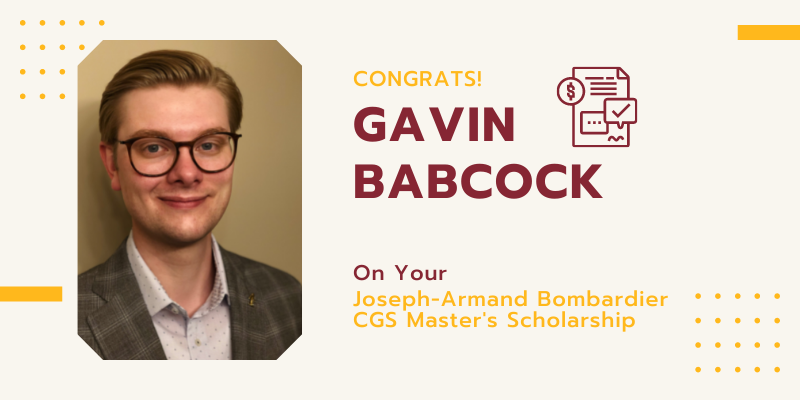 Anthropology student Gavin Babcock recently received a Joseph-Armand Bombardier CGS Master's Scholarship, to assist with his thesis research on the question of how anti-union legislation, coupled with other sociopolitical factors contributing to the syndemic in Alberta, affected teachers' working conditions and their ability to refuse unsafe work. Read the full story here.