Social Ventures Incubator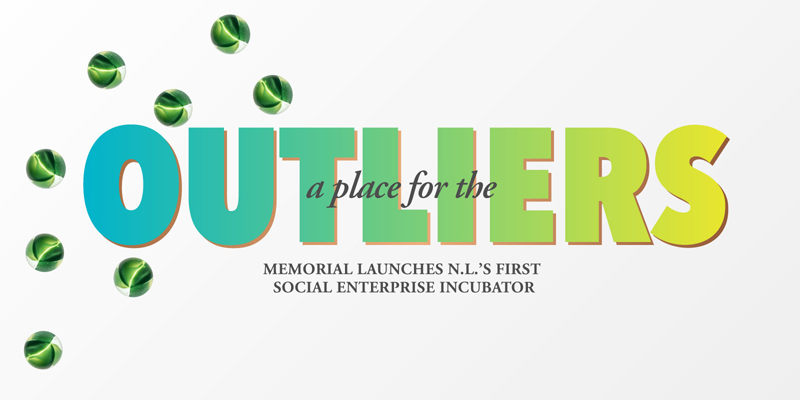 A dream is coming true! In support of our signature collaborative approach, for students that do not find their needs met elsewhere in the entrepreneurial ecosystem, the CSE has launched its Social Ventures Incubator.
The intention of the incubator is to create financially sustainable ventures with strong social missions and a commitment to demonstrating social impact at their core.
In December 2019, the CSE incubator was recognized by Mitacs, a nonprofit national research organization that, in partnerships with Canadian academia, private industry and government, operates research and training programs in fields related to industrial and social innovation. This is a great opportunity for MBA-SEE students, who will be able to apply to Mitacs programs to develop their social ventures.
Meet Nora and Wendy, MBA-SEE students who are now among the first students of the CSE's new Social Venture Incubator.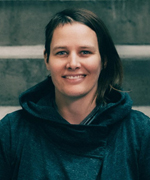 WENDY REID FAIRHURST, CO-FOUNDER
Cohousing NL
"Being a female entrepreneur means wearing a lot of hats and juggling family and work opportunities, but way more flexible than working for someone else."
Cohousing NL is developing a new model for modern housing: shared housing communities for increased social connections, downsized living and environmental sustainability.
---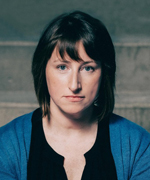 NORA TRASK, CO-FOUNDER
Cloudberry Forest School
"There is no greater reward than being able to take the risks necessary to realize my dreams."
Cloudberry Forest School is an outdoor school that offers children regular and repeated access to natural woodlands with the support of highly qualified teachers.