On top of the world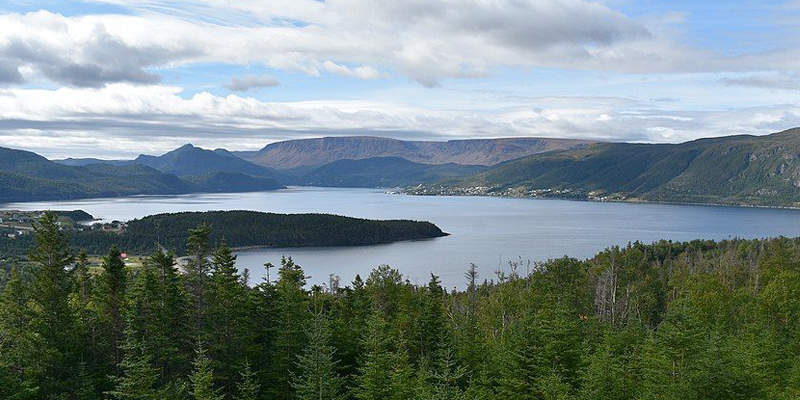 International student Roshayne Mendis came to this province to complete a masters in environmental policy.
Thanks to a Work Experience in Social Enterprise (WESE) placement, she found herself in beautiful Bonne Bay, Gros Morne National Park, joining a community's quest to protect its natural treasures.
Proposed developments to areas adjacent to the national park were threatening the integrity and appeal of the area as a whole. The residents of Bonne Bay felt a growing need to step in. Ms. Mendis' placement with the Friends of Bonne Bay and the Canadian Parks and Wildlife Society (CPAWS) sought to capture public opinion in the area. She met with local residents and business leaders to document the various perspectives on the issue.
"The province needs younger blood to take up the challenges and help social enterprises that need more insight. More students should serve rural communities and work closely with them." – Roshayne Mendis
Ms. Mendis is confident that small business has a role to play in building resilient communities. Encouraging their prosperity will continue to be one of her personal and professional goals.
"I am determined to do more work for Newfoundland and Labrador. I love the people here and believe the province has more to offer."