Reconnecting women to nature
Jul 6th, 2022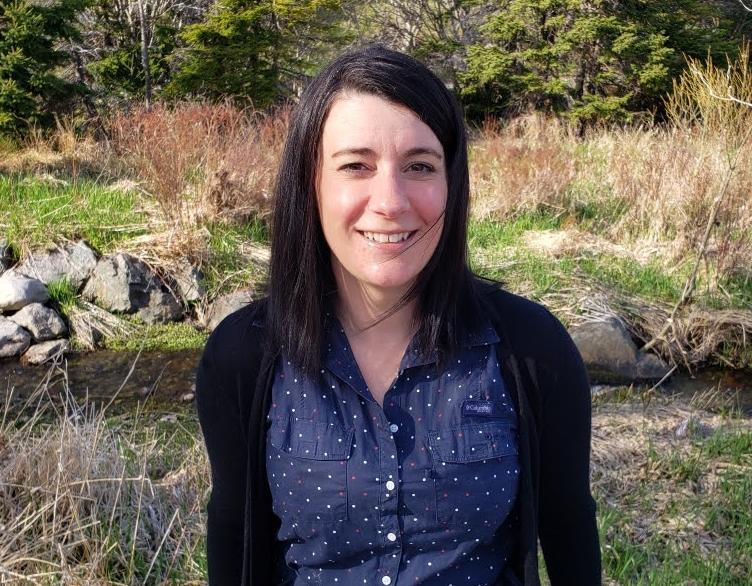 Lack of female representation in wilderness recreation is what led Ms. Spooner (BA'22) to the world of social entrepreneurship.
In 2016, Ms. Spooner founded ReWild Wellness, a social enterprise that fights climate change by reconnecting people to the natural world through nature-based programs. This venture focuses on women in general and women who are in vulnerable situations, offering hiking, life coaching, forest therapy, mood walks and all-inclusive backpacking adventures.
"Many women are afraid of being in urban and wild green spaces. I want to provide a space where community and confidence can grow, and connection to the natural world around us can redevelop," says Ms. Spooner.
The goal
ReWild Wellness aims to work against heavily digitized and virtually connected indoor culture. Ms. Spooner says that research consistently shows that people feel better after spending periods of time outdoors.
"Never before in history have we spent 90 percent of our time indoors … Our mental, physical, and emotional health are being impacted."
Women tend to experience barriers when it comes to getting outdoors. They tend to be more afraid of being in natural environments, they may be single parents, have lack of transportation, lack a community of others to spend time outdoors with, etc. Ms. Spooner hopes to offer safe, barrier-free spaces for women.
"Community, physical activity and being outdoors are fundamental to our social and personal health," she said. "If a woman can gain confidence outside, she can share this with her family and hopefully instill a love for nature with the children in her life. The impacts are huge!"
Incubator impact
Ms. Spooner graduated from the Centre for Social Enterprise's Social Ventures Incubator in May 2022. She applied to be part of the 2021-22 cohort, she says, to learn ways in which she could expand her venture in a socially responsible way.
"Social and environmental responsibility are fundamental values for me and Rewild Wellness. I needed a place where these could be accepted and encouraged to grow … This place was the [Social Ventures Incubator]."
Ms. Spooner tried to incubate her business in the past but found the focus on scaling and rapid expansion wasn't a good fit.
"Social enterprise is important because it removes the capitalist model of people last and money first, and offers an opportunity to truly make a positive impact in the world," she said. "We feel better when we are giving to others. This is an incredible way to do that."
Ms. Spooner says the incubator offered many incredible programs that provided great insight such as human-centred design and social return on investment trainings. They helped her see ReWild Wellness through a new perspective.
Now that Ms. Spooner has graduated from the incubator, the next step is to expand her work in the form of research. She recently received a Quick Start grant from Memorial University to work with the St. John's Women's Centre to offer a weekly hiking program for women in vulnerable situations.
"We'll provide transportation, child care and a guide to bring women out of the city and into community and the wilderness."
Ms. Spooner plans to take this work into a Master of Community Development program that she is starting at Acadia University in September.
Advice for social entrepreneurs
If you have an idea, water the seed and see what can happen, says Ms. Spooner.
"We need all the creativity and beautiful thinking to create a better society for everyone ... If you have even the smallest inkling that you want to try this, look into it and see what the path unfolds for you!"