Research
The Faculty of Medicine's strategic plan launched in January 2018. The Discipline of Emergency Medicine's own strategic plan, expected to be released in Fall 2021, will align with the faculty's overall plan, while addressing discipline-specific concerns.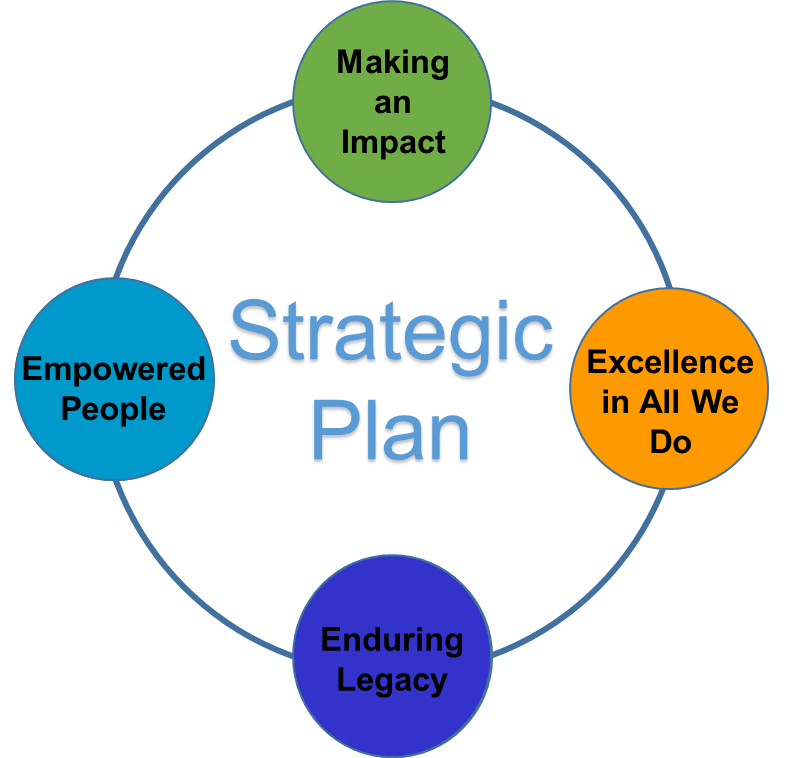 Guiding Values:
Put the needs of our learners and communities at the forefront of everything we do
Support faculty and staff to succeed
Act and lead with integrity and professionalism
Embrace learning, creativity and innovative thinking in all we do
Foster inter-dependent teamwork and collaboration
Some key areas of interest with respect to current research in the Discipline of Emergency Medicine include point-of-care ultrasound (PoCUS), simulation, mental health and addiction, rural telemedicine and communication and gender equity/inclusion. You can find more information about these research topics, as well as the faculty involved with them, through the links above or through the lefthand navigation menu.