About Go Abroad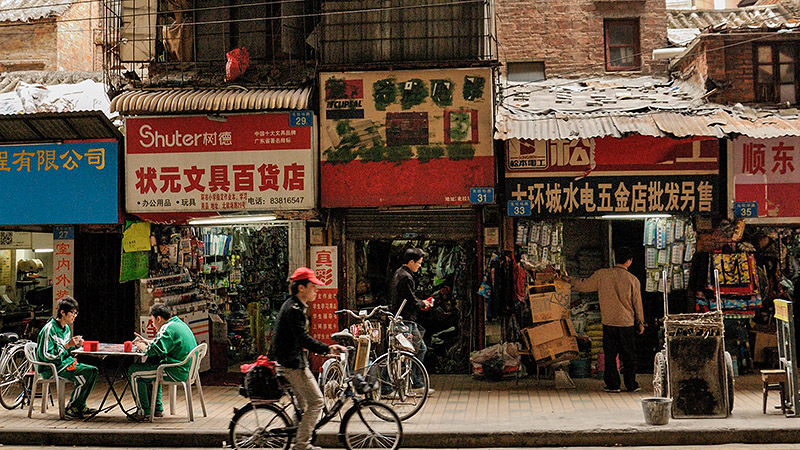 Memorial University's Go Abroad is a resource that aims to provide information on:
Exchange possibilities
Study Abroad opportunities
International Research opportunities
Faculty-lead study abroad programmes
It is composed of a pan-university working group of mobility professionals from Grenfell Campus, Corner Brook, The Marine Institute, St. John's and St. John's Campus.
Our aim is to inform, educate, prepare and send you on one of the many learning abroad experiences that Memorial University has to offer.
Looking to get in touch with us? Please see out Contacts & Connections page for more information.
Our Services
---
Learning abroad consultation and preparation;
Management of Memorial's Travel Registry for students travelling abroad;
Facilitation of Pre-Departure Sessions in accordance with Memorial University's Travel Policy;
Assistance with re-entry debrief and experience unpacking;
Promotion of learning abroad opportunities throughout Memorial University's networks;
Information sessions, learning abroad fairs, and other promotional activities as required.