Microsoft Excel Level 1: Formatting, Filters and Functions *ONLINE*
$495 + HST
---
Next Offering
January 22, 2024
08:30 AM - 04:00 PM (NST)
---

Microsoft Excel is a powerful tool essential for managing and presenting work-related data. Level 1 is designed to build on your basic knowledge of MS-Excel. Participants will learn how to prepare data for use in formulas, sort, filter, and use the function dialog box. Participants will create formulas, audit formulas, and use functions from multiple categories in the MS Excel Function Library.
This course is part of the Mastering Microsoft Excel Program. 
Key Learning Outcomes
Introduction to spreadsheets
Navigating Excel
Formatting font, cells, and data
Conditional formatting
Sorting and filtering data
Basic formula syntax and mathematical operators in excel
Cell references in formulas
Using the function dialogue box (i.e. SUM, AVERAGE)
Printing and saving workbooks
This course assumes some knowledge of the MS Excel interface, familiarity with another spreadsheet program, or experience using other MS Office products. If the fundamentals of excel are required, the Introduction to Microsoft Excel course may be more suitable. 
Please use the Microsoft Excel Placement Self-Assessment to determine which level you should begin with.NOTE: This is an interactive session. Participants must have Microsoft Excel 2016, Microsoft Excel 365, (or compatible version) installed on their laptop.
Course Endorsements & Partnerships

This course qualifies as credits toward the International Association of Business Communicators' (IABC) professional certifications.
When applying to sit for either the exam for Communications Management Professional (CMP)(R) or Strategic Communication Management Professional (SCMP)(R) or to apply for recertification, Gardiner Centre courses can be an integral part of your application package.
To learn more about this global standard certification, visit: gcccouncil.org. To inquire about sitting for a certification exam, contact the local IABC NL chapter at iabcnl@gmail.com, or visit: iabcnl.com.
___________________________________________________________________________________________
This course qualifies for Professional Development Units (PDUs) as defined by the Project Management Institute (PMI).
Each course has a specific qualifying factor for PDUs. See the table below for a specific PDU breakdown for this Gardiner Centre program.
To learn more about PDUs and how to apply these credits to your active credential please see www.pmi.org.
Talent Triangle Allocations

Qualifying PDU Hours

Ways of Working

 7.0

Power Skills

 0

Business Acumen

 0

TOTAL

 7.0
Continuing Education Contact Hours: 7 
---
Instructor(s)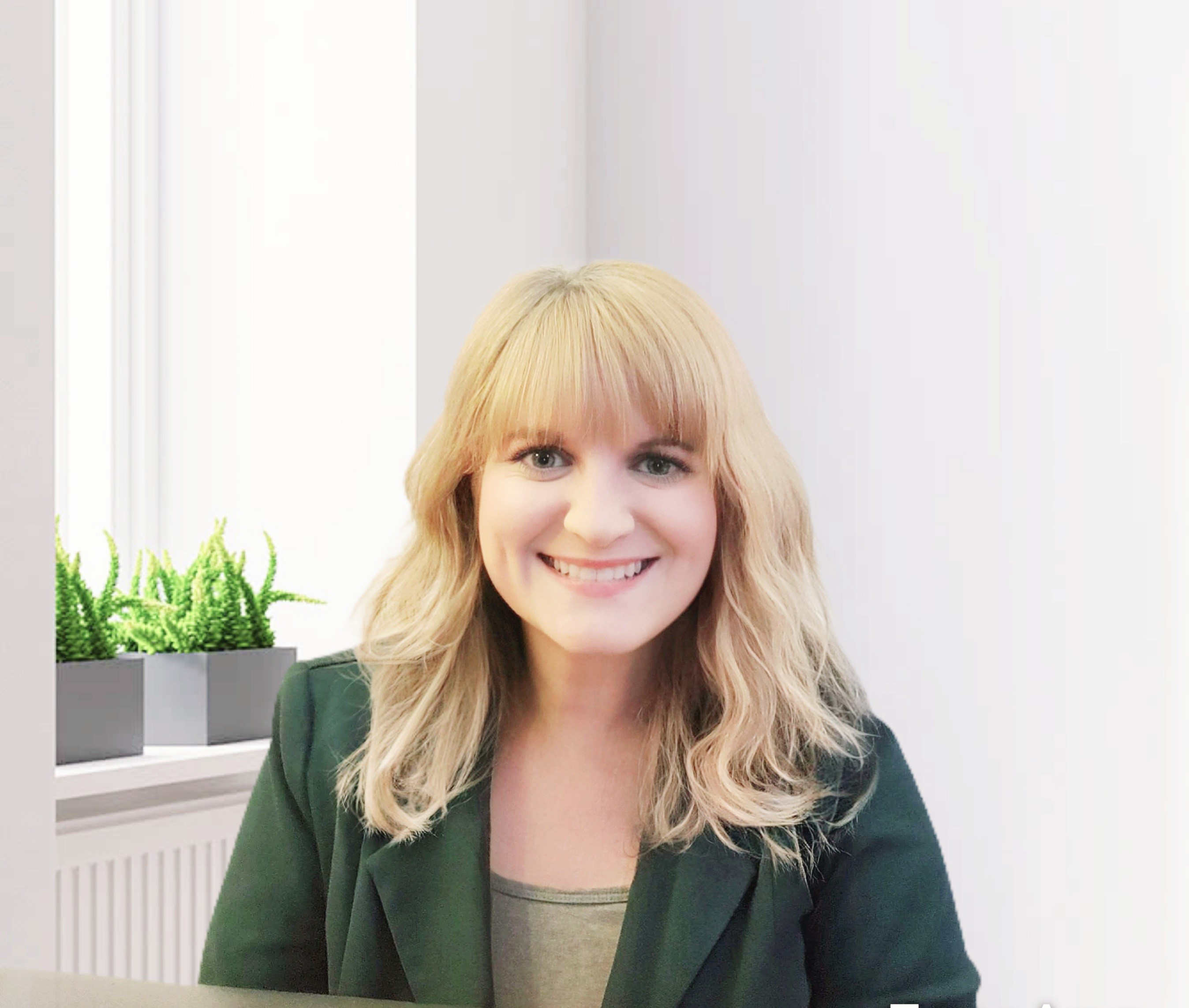 Kelly Patey
Kelly Patey has been developing and delivering professional development training for over 15 years. She is an experienced facilitator in both the private and public sectors who specializes in leadership development, employee engagement and workplace wellness.
Kelly holds a Bachelor of Arts degree in Psychology, a Master of Education in Counselling Psychology, and a Diploma in Applied Information Technology. She also holds numerous certifications including EQi 2.0, DISC, and Appreciation at Work.
---