Mastering Microsoft Excel Program *ONLINE*
$1485 + HST
---
Next Offering
April 20, 2023 - May 18, 2023
---

Microsoft Excel is used by an estimated 750 million users worldwide. A more staggering statistic tells us that approximately 81% of workplaces use Excel to help their business run smoothly and make informed decisions. Excel is a flexible and dynamic program that allows users to present information and analyze data with efficiency and professionalism. The Mastering Microsoft Excel Program elevates the skills of the user from beginner to advanced. Working through three levels of Excel, participants will learn to expertly navigate the software; execute functions to support their organization; and build confidence in analyzing, manipulating, and presenting accurate data and information.
Key Learning Outcomes
Be comfortable navigating the Excel user interface, entering, manipulating, and formatting data.
Use formulas and functions to perform calculations on data.
Analyze data and present the results in a user-friendly way.
Create charts and tables that effectively summarize raw data.
Automate choices and data lookups using functions.
Create easy-to-use spreadsheets.
Validate data, find and correct errors.
This program assumes some knowledge of the MS Excel interface, familiarity with another spreadsheet program, or experience using other MS Office products. If the fundamentals of excel are needed, the Introduction to Microsoft Excel course may be suitable.
Program Schedule
Courses delivered virtually from 8:30 am - 4:00 pm, NST.
| | |
| --- | --- |
| Microsoft Excel Level 1 | April 20, 2023 |
| Microsoft Excel Level 2 | May 4, 2023 |
| Microsoft Excel Level 3 | May 18, 2023 |
Program Content
Microsoft Excel Level 1: Formatting, Filters and Functions
Learn how to use the function tool, create tables and dynamic charts with impact.
Introduction to spreadsheets
Navigating Excel
Formatting font, cells, and data
Conditional formatting
Sorting and filtering data
Basic formula syntax and mathematical operators in excel
Cell references in formulas
Using the function dialogue box (i.e. SUM, AVERAGE)
Printing and saving workbooks
Microsoft Excel Level 2: Executing Data Analysis and Visual Presentation
Learn how to use mathematical operators and syntax, statistical functions, and pivot tables to present data in a clear and professional manner.
Conditional formatting
Inserting graphics
Inserting links, comments, text, and symbols
Creating tables
Naming tables
Formatting tables
Calculations in tables
Defined Names
Charts with impact
Pivot tables
Pivot table tools
Pivot charts
Reviewing tools
Microsoft Excel Level 3: Business Analytics and Data Management
Learn how to use look-up and reference functions as well as skills to consolidate, validate, and forecast data.
Get and transform data
Data types
Data validation tools
Forecasting tools
Formula syntax
MS Excel Operators
Function syntax
Editing using the formula bar
Enabling function complete
Nesting formulas and functions
Look up functions
A variety of 2+ argument functions from the function library
Using multiple worksheets and workbooks
Protecting data, sheets, and books
Courses can aso be completed individually - feel free to use the Microsoft Excel Placement Self-Assessment to determine which level you should begin with.
NOTE: This is an interactive session. Participants must have Microsoft Excel 2016, Microsoft Excel 365, (or compatible version) installed on their laptop.
Continuing Education Contact Hours: 21
---
Instructor(s)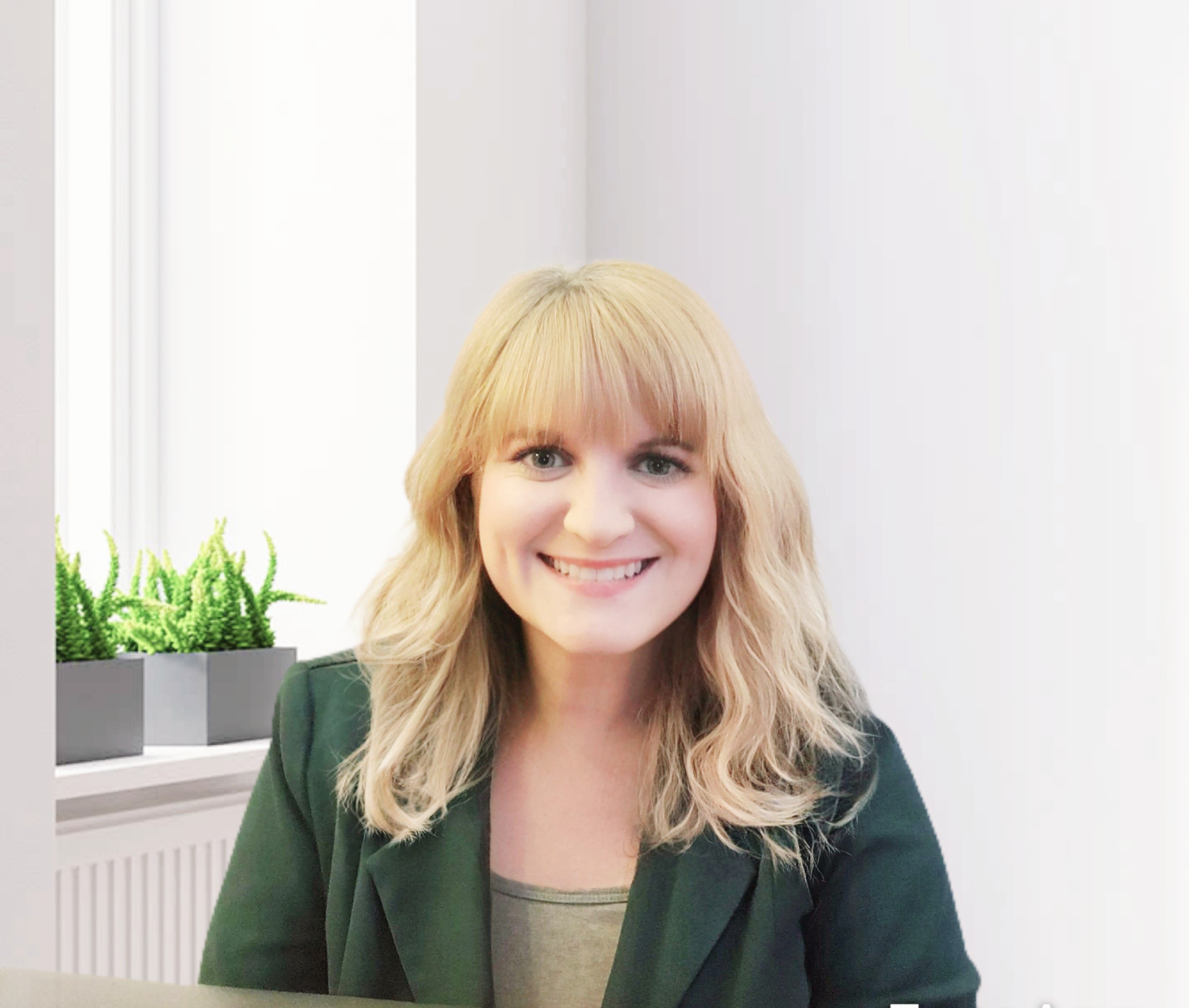 Kelly Patey
Kelly Patey has been developing and delivering professional development training for over 15 years. She is an experienced facilitator in both the private and public sectors who specializes in leadership development, employee engagement and workplace wellness.
Kelly holds a Bachelor of Arts degree in Psychology, a Master of Education in Counselling Psychology, and a Diploma in Applied Information Technology. She also holds numerous certifications including EQi 2.0, DISC, and Appreciation at Work.
---