Certificate Program Info
Influence, Negotiation, and Conflict Management Program
Develop strategies and techniques to positively influence others, negotiate to achieve mutually beneficial goals, and manage conflict, while maintaining healthy business relationships. 
Knowing how to negotiate, resolve conflict and foster a collaborative work environment are highly valued skills in today's workplace.  The Influence,Negotiation and Conflict Management Program provides participants with the foundation to resolve disputes with those who have differing objectives and goals in a collaborative and respectful environment.
Differences resulting in conflict are a daily part of business; how you negotiate and resolve these conflicts can impact successful achievement of your goals.  This program focuses on applying techniques to establish positive dialogue, build common ground, find successful alternatives and build relationships.
Upon completion of all 5 modules, participants will receive a Certificate of Achievement in Influence,Negotiation and Conflict Management.
Modules:
Influence Without Authority September 17, 2018
Conflict Management & Resolution  October 9, 2018
Building Professional Negotiation Skills  November 26-27, 2018
Difficult Conversations  December 11, 2018 
Introduction to Workplace Alternate Dispute Resolution  TBD 
The program is structured to be flexible and self-directed with participants completing modules at their own pace. Modules can be completed in any order.
---
Benefits
For Individuals
Improve workplace environment
Strengthen conflict management and resolution skills
Learn practical negotiating tools and strategies
Discover the best ways to prevent unnecessary workplace conflict
Know how to plan and prepare for challenging conversations
Become more aware of your behaviour, influencing styles, body language and the impact you have on others
For Organizations
Help improve employee relations
Introduce strategies to help improve the organization's ability to reach winning solutions
Reduce costs by minimizing the time to resolve issues
Increase employees' ability to resolve conflict effectively
Improve morale by giving staff the skills to address basic conflict without having to escalate to the management level.
Employees will develop the confidence to tackle various situations where their personal influence is critically important
Improve overall internal and external communication
---
Who Should Attend
Professionals from many disciplines that include but are not limited to supervisors, managers, business owners, project managers, team leaders, and other professionals in the areas of general business, hr, sales, purchasing/contract management, and law. 
---
Instructors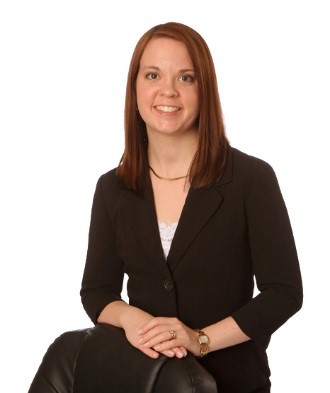 Beth Barbour-Wetzel
Beth is a Qualified Mediator (Q.Med) and the owner of Intercede. She uses an interest-based approach to creative problem solving. Beth has more than a decade of experience in Human Resources management including work experience and training in conflict management, coaching, employee relations, mediation and alternative dispute resolution. She has a Bachelor of Commerce degree in Human Resources, an Arts degree in Political Science and a Masters degree in Employment Relations. She has taught as a Per-Course Human Resources Instructor with Memorial University's Faculty of Business and has also served as a past board member on the executive of the Human Resources Professional Association of Newfoundland and Labrador (HRPNL).
Practically, Beth has a genuine interest in people and a real desire to help them feel heard and understood. Beth thinks creatively and uniquely and believes in gently guiding clients to think through their problems from different angles in order to create their own solutions. Her belief is that mediation and conflict resolution is about listening, understanding, and responding in a way that leaves people respecting the players, the process and the outcome, even if they don't agree.
Beth is a member of the ADR Atlantic Institute, the Atlantic Dispute Resolution Institute of Canada (ADRIC), the Human Resources Professional of Newfoundland and Labrador (HRPNL), and Newfoundland and Labrador Organization of Women Entrepreneurs (NLOWE).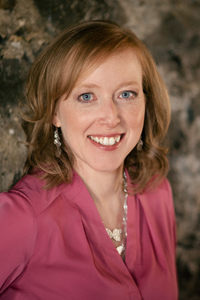 Corina Walsh
Corina Walsh is the President of her own coaching and consulting business, Shift People Development. She works with professionals, entrepreneurs, and teams to improve performance, engagement, and leadership. Corina is known as creative innovator who is driven by her passion for helping others succeed. As an expert in emotional intelligence, Corina coaches and trains leaders on how to have more meaningful communication within their teams.
Prior to starting her own business Corina worked in both the private and public sector for 12 years. During that time she developed training and professional development programs for businesses, governments, the skilled trades, and various health authorities.  Corina holds a Bachelor of Science degree from Memorial University and a Master of Education in Lifelong Learning from Mount Saint Vincent University. She received the Senate Award of Distinction upon graduation from Mount Saint Vincent University.
Corina is a member of the St. John's Board of Trade, NLOWE, and is the Newfoundland Chair of GroYourBiz, a business mastermind for women entrepreneurs. Corina is also a featured blogger for the Huffington Post; was named as one of the Top 50 Leaders Under 40 in Atlantic Canada by 21 Inc.; and is a facilitator with Memorial University's Gardiner Centre.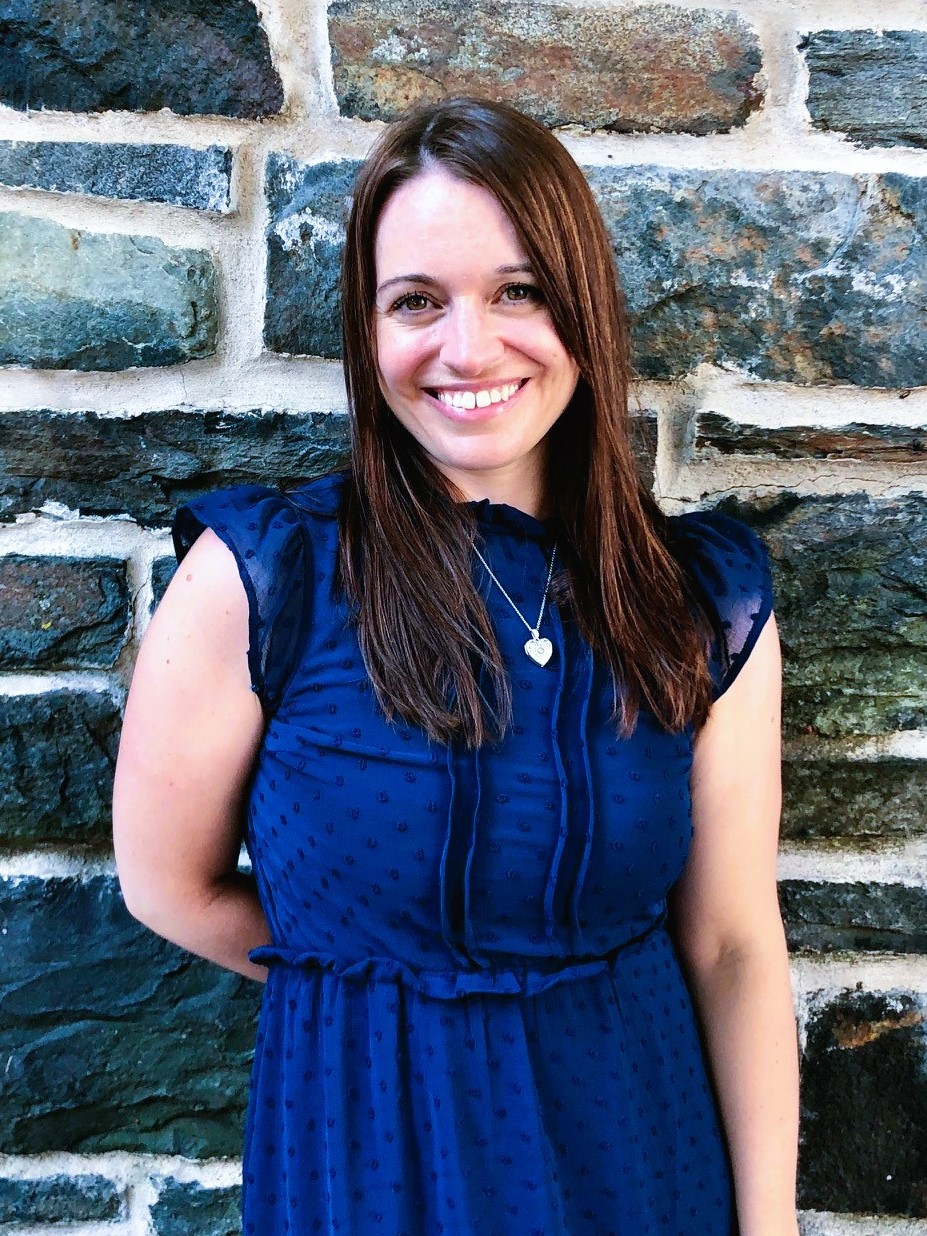 Jennifer Kelly
Jennifer is a professional development trainer and educator with over seven years' experience developing and delivering training workshops to small and medium sized local businesses and academic institutions. She has a Master of Arts in Applied Communication, a Bachelor of Education in Post-Secondary studies and is a certified Positive Psychology Coach. Jennifer is the owner of INFocus Training, a business offering professional development training in communication and leadership skills, and a partner in Coast2Coast Training, a business offering coaching and online learning workshops in Positive Psychology.
Other training Jennifer has completed includes courses in Assertive Communication, Coaching Fundamentals, and Coaching Methods: Powerful Practice. Jennifer is also a published freelance writer. A former instructor for the Division of Lifelong Learning, Jennifer's facilitation clients have included Memorial University's Department of Human Resources, Department of Career Development and Experiential Learning, Faculty of Medicine and the School of Graduate Studies, Stratos Global (Inmersat), College of the North Atlantic, Keyin College, Academy Canada and the Murphy Centre.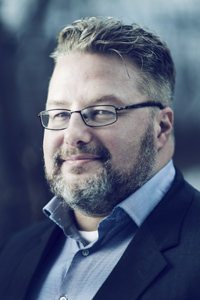 Tom Cooper
Dr. Tom Cooper is an Associate Professor at the Faculty of Business Administration, Memorial University.
As a facilitator and consultant, Tom has worked extensively with most of the major private sector employers in Newfoundland and Labrador including mining, technology, forestry, fisheries as well as oil and gas. He has also done extensive work with small and emerging businesses throughout the province and Atlantic Canada. Tom was recognized for his efforts with small and emerging businesses by being a two-time national finalist for mentor of the year through BDC/Futurpreneur. Tom has also worked with all levels of government in the province and sits on a number of private sector and not-for-profit boards.
Prior to taking his position at Memorial, Tom was a Senior Manager in PwC's consulting practice in London, United Kingdom for seven years. At PwC he worked with major international companies in the area of process improvement, governance, and risk. Tom holds a Ph.D. in Business from the University of Warwick, United Kingdom and undergraduate degrees from Memorial University. He is also a Certified Management Consultant.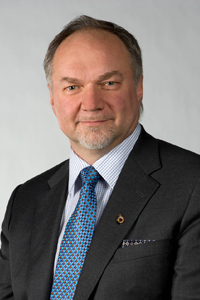 Wilfred Zerbe
Wilfred J. Zerbe is Professor of Organizational Behavior and served as Dean of the Faculty of Business Administration at Memorial University of Newfoundland from January 2010 to June 2017. His research interests focus on emotions in organizations, organizational research methods, service sector management, business ethics, and leadership.  His publications have appeared in books and journals including The Academy of Management Review, Industrial and Labour Relations Review, Canadian Journal of Administrative Sciences, Journal of Business Research, Journal of Psychology, Journal of Services Marketing, and Journal of Research in Higher Education.  He is co-chair of the bi-annual Conference on Emotions in Organizational Life, and co-editor of the annual series Research on Emotions in Organizations.  His teaching specialties include Leadership, Managerial Skill Development, Business Negotiations, Cross-cultural Leadership, and Organizational Behavior.
---