Influence, Negotiation, and Conflict Management Program *ONLINE*
$3070 + HST
---
Next Offering
January 11, 2024 - March 7, 2024
---
Develop strategies and techniques to positively influence others, negotiate to achieve mutually beneficial goals, and manage conflict, while maintaining healthy business relationships. 
Knowing how to negotiate, resolve conflict and foster a collaborative work environment are highly valued skills in today's workplace.  The Influence, Negotiation and Conflict Management Program provides participants with the foundation to resolve disputes with those who have differing objectives and goals in a collaborative and respectful environment.
Differences resulting in conflict are a daily part of business; how you negotiate and resolve these conflicts can impact successful achievement of your goals.  This program focuses on applying techniques to establish positive dialogue, build common ground, find successful alternatives and build relationships.
Key Learning Outcomes
Improve employee relations and workplace environment
Discover the best strategies to prevent unnecessary workplace conflict
Learn how to plan and prepare for challenging conversations
Improved morale by gaining the skills to address basic conflict without having to escalate to the management level.
Develop the confidence to tackle various situations where their personal influence is critically important
Learn practical negotiating tools and strategies
Improve overall internal and external communications
Become more aware of your behaviour, influencing styles, body language and the impact you have on others
Program Schedule
Courses will be delivered live online from 8:30am to 4:00pm, Newfoundland Time.
| | |
| --- | --- |
| Building & Enhancing Workplace Relationships | January 11, 2024 |
| Conflict Management & Resolution | January 25, 2024 |
| Building Influence & Persuasion | February 8, 2024 |
| Professional Negotition Skills | February 21-22, 2024 |
| Managing Difficult Conversations | March 7, 2024 |
Program Content
Building and Enhancing Workplace Relationships - January 11, 2024
Develop a process to communicate more effectively to drive understanding, alignment, and outcomes with individuals and teams by gaining a better understanding of your behaviour style, and recognizing and adapting to the style of others.
Conflict Management and Resolution - January 25, 2024
Reduce the occurrence of conflict to cultivate healthier, constructive work relationships and office environments.
Building Influence & Persuasion - February 8, 2024
Influence and persuade other people, without using formal authority, to increase your workplace relationships, effectiveness, reputation, and business success.
Professional Negotiation Skills - February 21-22, 2024
Learn techniques to strengthen your negotiation position, acquire better deals and contracts, and enhance stakeholder relationships.  
Managing Difficult Conversations - March 7, 2024
Successfully prepare for and manage difficult conversations in a way that produces positive outcomes for all parties involved.
Courses can be completed in any order. 
Upon completion of all five courses, participants will be issued a Certificate of Achievement, acknowledging focused skills development in professional discipline.
Program Endorsements & Partnerships

This program qualifies as credits toward the International Association of Business Communicators' (IABC) professional certifications.  
When applying to sit for either the exam for Communications Management Professional (CMP)® or Strategic Communication Management Professional (SCMP)® or to apply for recertification, Gardiner Centre courses can be an integral part of your application package. 
To learn more about this global standard certification, visit: gcccouncil.org. To inquire about sitting for a certification exam, contact the local IABC NL chapter at iabcnl@gmail.com, or visit: iabcnl.com. 
__________________________________________________________________________________________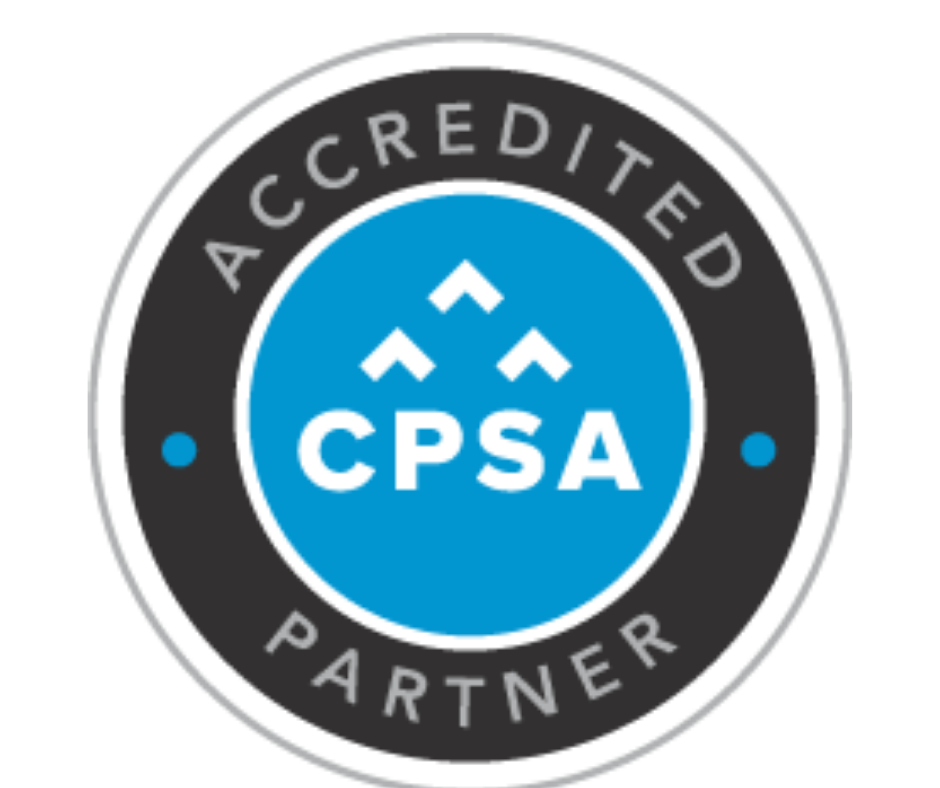 This program is accredited by the CPSA Institute as providing 42 hours of professional designation units (PDUs) toward the maintenance of any CPSA designation. Learn more about the CPSA Institute professional designations here.
Continuing Education Contact Hours: 42
---
Instructor(s)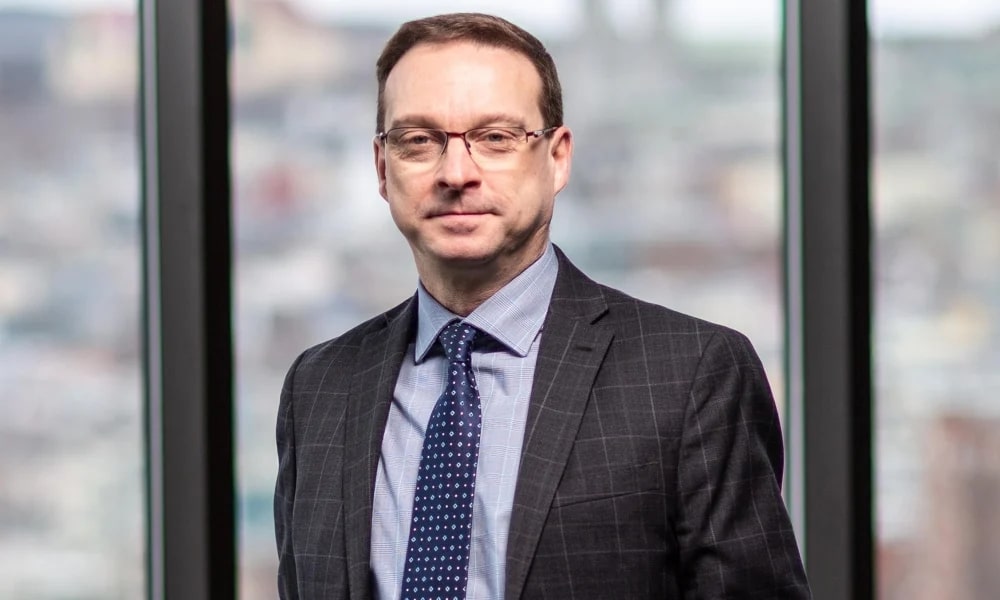 Darren Stratton
Darren Stratton is a partner with McInnes Cooper.  Since his call to the Newfoundland and Labrador bar in 1993, he has helped clients understand their rights and obligations pertaining to union-management relations, health and safety, employee discharge and discipline, human rights and employment standards - all within their unique regulatory and labour relations environments.  He has successfully represented them in collective bargaining, grievance arbitration, labour relations board and human rights proceedings, court actions and mediation.
Darren has taught labour relations at the undergraduate and graduate levels at Memorial University of Newfoundland. He continues to provide specialized training and seminars on employment law and labour relations topics for clients and other lawyers. Darren is a member of the Canadian Bar Association, the Law Society of Newfoundland & Labrador and the Canadian Association of Counsel to Employers. He is a member of the Law Society's Disciplinary Panel and chairs the Labour and Employment Section of its Bar Admission Course.
A long time ago, he completed a Bachelor of Commerce (Co-operative) degree at Memorial University and a Bachelor of Laws degree at Dalhousie University.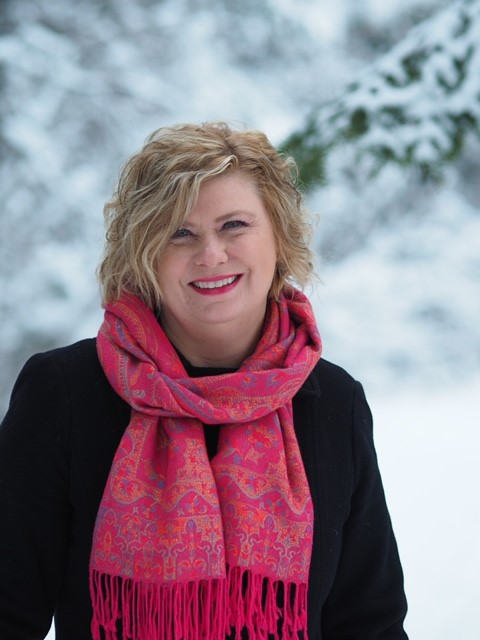 Gail Huang
With twenty years of experience in leadership, Gail has attuned her skill and knowledge of the management of workplace conflict. A coach approach sets Gail apart as an excellent facilitator, which she combines with her passion for creating and contributing to healthy workplaces.  Her areas of expertise include conflict management, leadership, group and team development as well as civility and respect.  A focus on psychologically safe workplaces positions her to assess the current culture and offer developmental solutions through training as well as conflict coaching, facilitation, mediation and restoration.  Gail has a view of conflict both from an organizational leadership position and as an individual practitioner in a career that has spanned private, non-profit, healthcare and government agencies.
Gail holds a Master of Arts in Leadership from Royal Roads University, a Bachelor of Arts in Psychology and a Diploma in Business Administration from Memorial University of Newfoundland and Labrador.  Gail also obtained a Graduate Certificate in Executive Coaching from Royal Roads University.  She is a Qualified Mediator through the Alternative Dispute Resolution Institute of Canada, a Workplace Fairness Analyst (Workplace Fairness Institute) and offers individual conflict and executive coaching.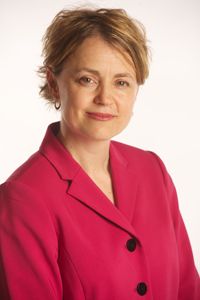 Heather Peters
Heather Peters is a Senior Consultant and the NL Practice Lead for Leadership, HR and Career Solutions at Knightsbridge Robertson Surrette. An insightful leadership coach, solutions-driven human resources consultant and energetic and engaging facilitator, Heather has helped hundreds of leaders and professionals engage teams and organizations in Canada and beyond.
 As a Senior Consultant and Coach, Heather can easily switch hats to deliver distinctive employee, team, leadership, career and HR solutions. She attributes this ability to over 20 years in leadership, entrepreneurial and strategic HR roles in the insurance, IT, human resources, healthcare and financial industries. Heather's hands-on business and organizational experience helps her connect with her clients and create long standing relationships based on trust and exceptional service.  Heather works mainly in the areas of Performance Management, Organizational Development, Compensation, and Policy, Leadership and Team Development, Succession Planning, Change Management and Career Transition.
Heather is passionate about learning and has completed her Master of Employment Relations (MER) from Memorial University, a Bachelor of Commerce (B. Comm.) from the University of Ottawa, is a Certified Coach (ACC) with the International Coach Federation (ICF), and is an Advanced Certified HR Professional with IPMA (IPMA-ACP). This commitment to life-long learning, coupled with 'in the trenches' experience, allows her to translate academic theory into relevant, impact driven solutions for her clients and also her students as a part-time instructor with the Faculty of Business at Memorial University.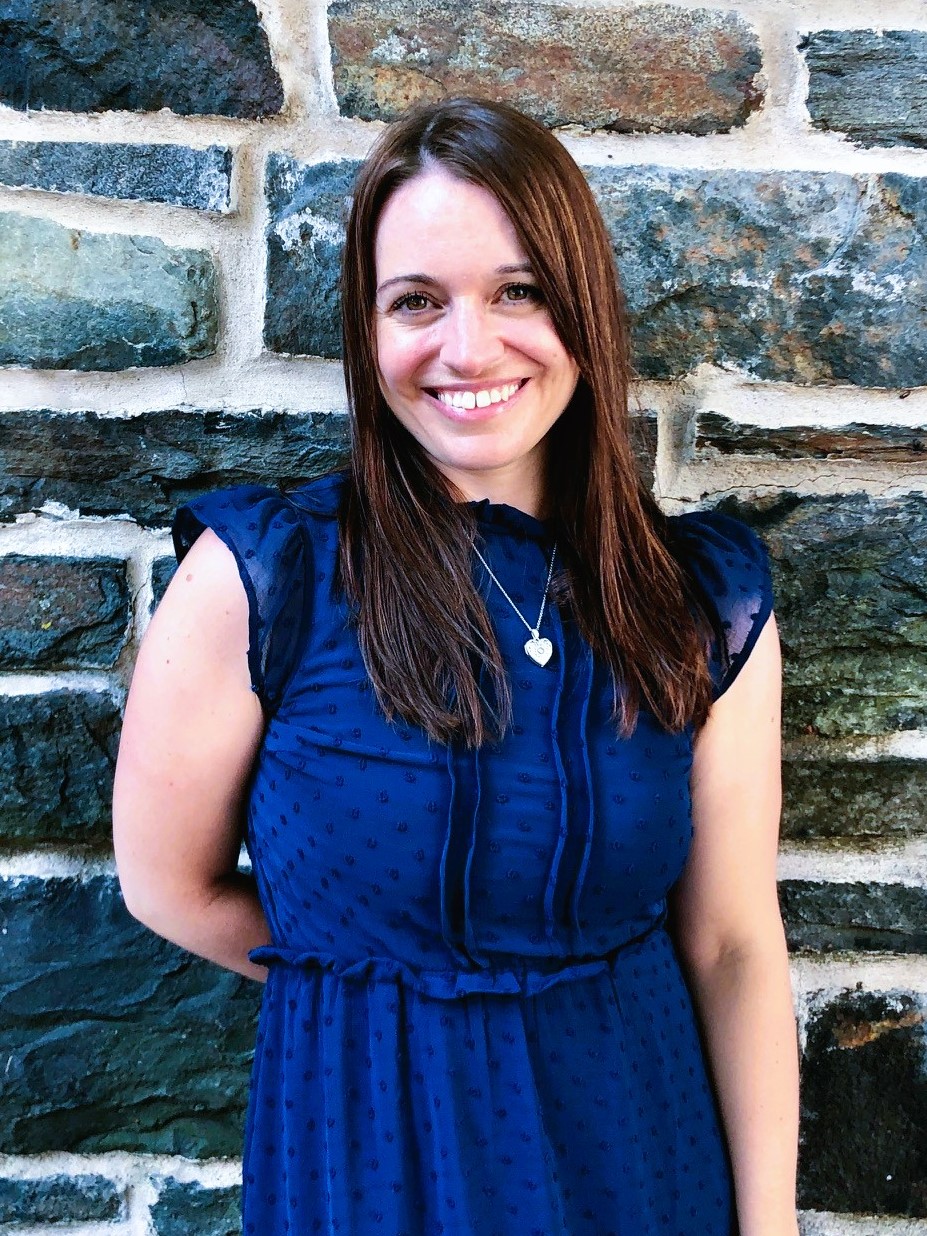 Jennifer Kelly
Jennifer Kelly is an instructional designer and trainer with over 10 years' experience designing and delivering training for both live and online learners. As an instructional designer, she has developed training courses and programs for businesses and academic institutions. Jennifer has been an instructor with Gardiner Centre for five years and instructs courses in workplace communications, cross-cultural communications, presenting and facilitation skills, and more. In addition to her role as an instructor with Gardiner Centre, Jennifer works as an educational consultant for varied clients across Canada, including the Justice Institute of British Columbia.
Jennifer is committed to creating a safe and inclusive learning space. She has developed courses in cultural Safety and trauma informed practice which focused on building collaborative and culturally safe relationships between service providers and Indigenous peoples. To prepare for this specific role, Jennifer completed British Columbia's Trauma Informed Practice course and attended the San'yas Indigenous Cultural Safety Training course.
Jennifer holds a Master of Arts degree in Applied Communication, a Bachelor of Post-Secondary Education degree (Adult Education), and a certificate in Curriculum Development and Instructional Design.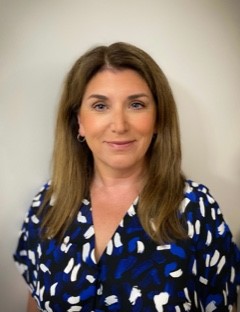 Lynn Ansara
Lynn Ansara (Best) is a skilled, experienced facilitator who is passionate about supporting the achievement of organizational goals and employee development. Lynn holds a Master's Degree in Adult Education, two undergraduate degrees in Arts and Post-Secondary Education, and a Post-Graduate Certificate in Executive Coaching. Lynn also holds a number of certifications including Legacy Leadership(TM),  Emotional Intelligence, Myers Briggs Personality Indicator, True Colors(TM), and Coaching Out of the Box(TM). Lynn uses a coach approach to teaching and learning. She creates trusting, collaborative partnerships and learning environments directed at achieving results while infusing humour, challenge, and accountability.
Lynn is the President of CreAction Consulting, facilitating workplace learning and employee development. She has worked with a wide-variety of public, private and not-for-profit industries supporting organizations and employees in achieving their goals.
---