Managing Difficult Conversations *ONLINE*
$495 + HST
---
Next Offering
March 7, 2024
08:30 AM - 04:00 PM (NDT)
---

Successfully prepare for and manage difficult conversations in a way that produces positive outcomes for all parties involved.
Difficult conversations are sometimes easier to avoid because of the uncertainty involved in how to confidently lead a difficult conversation.
Whether informing a client the project is late and over budget, or presiding over an unsatisfactory performance review -- difficult conversations are inevitable and necessary. In fact, difficult conversations appear in all domains of life: work relationships, leadership roles, and personal relationships.
Understanding how to have a difficult conversation is a core competency for organizational and personal success. These conversations provide opportunity to create new, effective ways to attain goals and enhance relationships.
During this interactive workshop, participants will practice strategies for confidently managing, and having, difficult conversations. Participants will be provided with the opportunity to apply these skills in real-time by working through simulated difficult conversations with other participants. This experiential learning approach will build confidence and preparation.
Key Learning Outcomes
Explore why some conversations are more difficult than others
Review and apply the three-phase conversations model
Practice techniques to prepare for a difficult conversation
Assess and apply the seven-step process for successfully engaging in a courageous conversation
Discuss the importance of communication and coaching tools such as inquiry, listening, paraphrasing, reframing, and acknowledging
Realize the impact of assertive messaging and language
Study the role of emotions and how to manage them during a difficult conversation
Consider methods for building a culture of accountability
Use the difficult conversation for follow-up development                                                                                
What Our Clients Say
"As a new administrator I found this very valuable. The real life situations really helped think about the difficult conversations that we have."  - Winter 2023 Custom Training Participant
"Lynn was very personable and kind. She made the classroom a calm and peaceful environment while keeping participants engaged throughout the day. The curriculum was relevant and relatable and Lynn drew from participant knowledge and experience to help give a real world perspective."  - Winter 2023 Participant
"The real world relatability to the course content made it easy to envision situations where we could apply the material to achieve a positive resolution." - Winter 2023 Participant
"Common sense is key in dealing with difficult conversations but having the right tools to use and build on will help with mastering the art of dealing with difficult situations. This seminar provided the correct tools to build on." - Brad Cole, Pennecon Limited
"Strategies were practical and helpful. Activity of working through a Difficult Conversation was quite eye opening, as was working with colleagues experiencing similar dilemmas. Presenter was quite knowledgable and had pragmatic answers to every question and scenario proposed." - Custom Training Participant 
This is a module in the Influence, Negotiation, and Conflict Management Program.
Course Endorsements & Partnerships

This program qualifies as credits toward the International Association of Business Communicators' (IABC) professional certifications.  
When applying to sit for either the exam for Communications Management Professional (CMP)® or Strategic Communication Management Professional (SCMP)® or to apply for recertification, Gardiner Centre courses can be an integral part of your application package. 
To learn more about this global standard certification, visit: gcccouncil.org. To inquire about sitting for a certification exam, contact the local IABC NL chapter at iabcnl@gmail.com, or visit: iabcnl.com. 
____________________________________________________________________________________________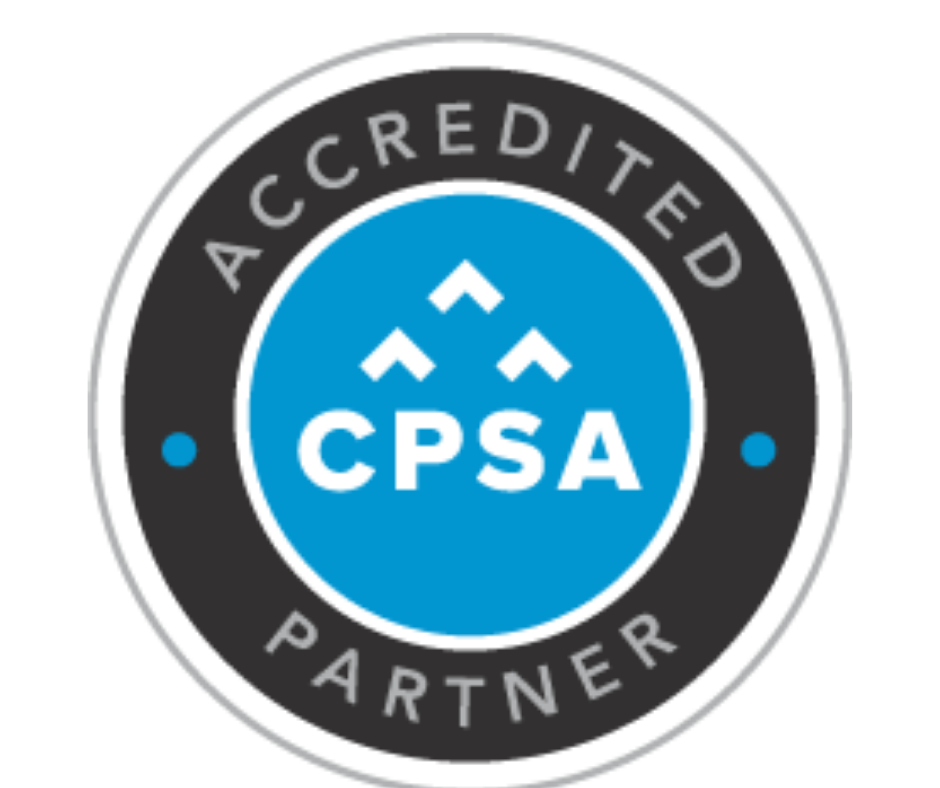 This course is accredited by the CPSA Institute as providing 7 hours of professional designation units (PDUs) toward the maintenance of any CPSA designation. Learn more about the CPSA Institute professional designations here.
Continuing Education Contact Hours: 7
You may also be interested in
---
Instructor(s)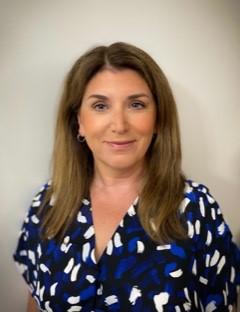 Lynn Ansara
Lynn Ansara (Best) is a skilled, experienced facilitator who is passionate about supporting the achievement of organizational goals and employee development. Lynn holds a Master's Degree in Adult Education, two undergraduate degrees in Arts and Post-Secondary Education, and a Post-Graduate Certificate in Executive Coaching. Lynn also holds a number of certifications including Legacy Leadership(TM),  Emotional Intelligence, Myers Briggs Personality Indicator, True Colors(TM), and Coaching Out of the Box(TM). Lynn uses a coach approach to teaching and learning. She creates trusting, collaborative partnerships and learning environments directed at achieving results while infusing humour, challenge, and accountability.
Lynn is the President of CreAction Consulting, facilitating workplace learning and employee development. She has worked with a wide-variety of public, private and not-for-profit industries supporting organizations and employees in achieving their goals.
---