Building Influence and Persuasion *IN PERSON*
$445 +HST
---
Next Offering
March 23, 2023
08:30 AM - 04:00 PM (NST)
---

Influence and persuade other people, without using formal authority, to increase your workplace relationships, effectiveness, reputation, and business success.
We are constantly feeling the impact of others simply through the way they carry themselves, the words they choose, and the personal attitude they hold. The same is true for how others feel about you! People will be drawn to, or away from others because of words, body language, and personal attitude.
This course focuses on the four types of influence and shares the top influencing skills you can use to persuade, influence and gain traction at work. Whether you want to convince someone of an idea, or simply want to improve your workplace relationships, building your influence skills will help you get there.
Through direct application, practice, and peer and instructor feedback, participants will gain a deep understanding of their influence style and how to use it to create better success outcomes. During the last part of the course, participants will create an individualized action plan to improve their influencing approach, style and behaviour going forward.
Key Learning Outcomes
Review the successful factors for influence and define what influence is.
Recognize the importance of impression management as a part of building influencing reputation and credibility.
Identify your unique personal influencing style.
Assess and apply the four influencing types and the core six influencing strategies.
Develop a concrete action plan for implementation within your workplace.
Continuing Education Contact Hours: 7
Accreditations

This course qualifies as credits toward the International Association of Business Communicators' (IABC) professional certifications.
When applying to sit for either the exam for Communications Management Professional (CMP)(R) or Strategic Communication Management Professional (SCMP)(R) or to apply for recertification, Gardiner Centre courses can be an integral part of your application package.
To learn more about this global standard certification, visit: gcccouncil.org. To inquire about sitting for a certification exam, contact the local IABC NL chapter at iabcnl@gmail.com, or visit: iabcnl.com.
---
This course qualifies for Professional Development Units (PDUs) as defined by the Project Management Institute (PMI).
Each course has a specific qualifying factor for PDUs. See the table below for a specific PDU breakdown for this Gardiner Center program.
To learn more about PDUs and how to apply these credits to your active credential please see www.pmi.org.
Talent Triangle Allocations

Qualifying PDU Hours

Ways of Working

0

Power Skills

3.6

Business Acumen

3.6

TOTAL

7.2
---
Instructor(s)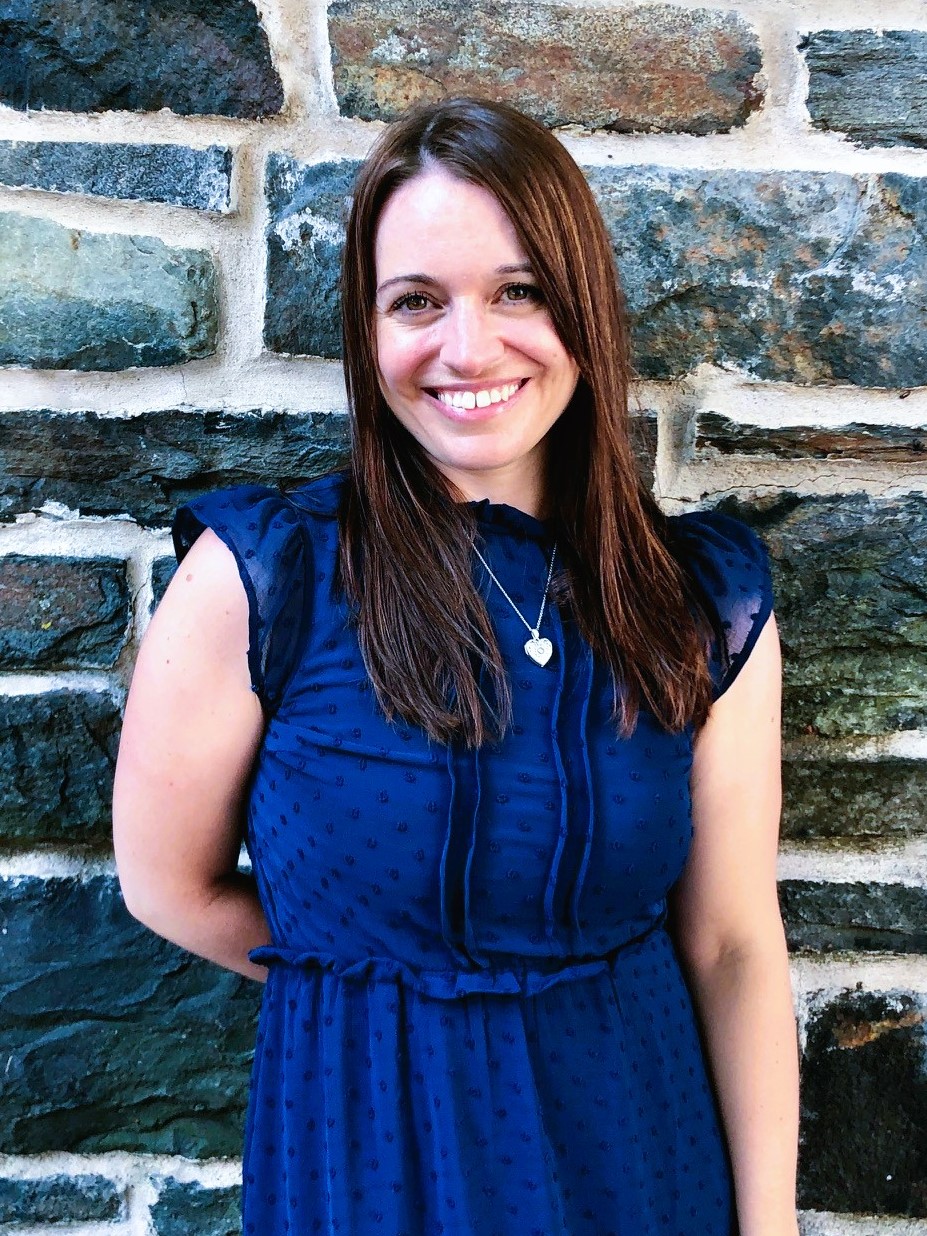 Jennifer Kelly
Jennifer Kelly is an instructional designer and trainer with over 10 years' experience designing and delivering training for both live and online learners. As an instructional designer, she has developed training courses and programs for businesses and academic institutions. As a trainer, Jennifer instructs courses and workshops in workplace communications, strategy and engagement, team development and Positive Psychology. In addition to her role as an instructor with Gardiner Centre, Jennifer works as an educational consultant for varied clients across Canada.
Jennifer holds a Master of Arts degree in Applied Communication, a Bachelor of Post-Secondary Education degree (Adult Education), and a certificate in Curriculum Development and Instructional Design.
---