Professional Development Information
Conflict Management and Resolution
Move to a culture of co-operation and positive communication by mastering conflict resolution approaches.
By using effective communication skills and applying conflict resolution strategies, it is possible to reach a successful resolution during conflict. This interactive seminar will broaden your understanding of conflict and teach the application of conflict resolution techniques to diffuse workplace disputes and disagreements. Through direct practice, group discussion and case scenarios, participants will master assertive communication techniques and effective strategies to defuse and resolve workplace conflict.
Key Takeaways:
Define types of conflict and how conflict can form
Examine the four conflict management styles to realize which one you adopt when faced with conflict
Identify the stages of conflict and practice five conflict resolution skills for each
Recognize how the four styles of interactive communication can influence conflict
Practice assertive communication methods to maintain your position and resolution goals during conflict
Develop awareness of how non-verbal communication can escalate conflict
Past Participants Feedback:
-"Great for getting conversations going that otherwise were stagnant or lacking an initiation point."
-"Will definitely use this in the workplace!"
-"It was great to discuss with others and get perspectives, and learn new ways of working with others." 
Continuing Education Contact Hours: 7
 This is a module in the Influence, Negotiation, and Conflict Management Program.
---
Benefits
For Individuals
Strengthen conflict management and resolution skills
Master solution based resolution techniques and conflict communication skills
Improve workplace environment and interpersonal interactions with colleagues
For Organizations
Introduce strategies to help manage conflict effectively
Build awareness and recognition of what leads to conflict in order to prevent it
Introduce techniques to improve interpersonal interactions between staff
Foster a unified work environment
---
Who Should Attend
Team leaders, managers, supervisors, and professionals.
---
Instructors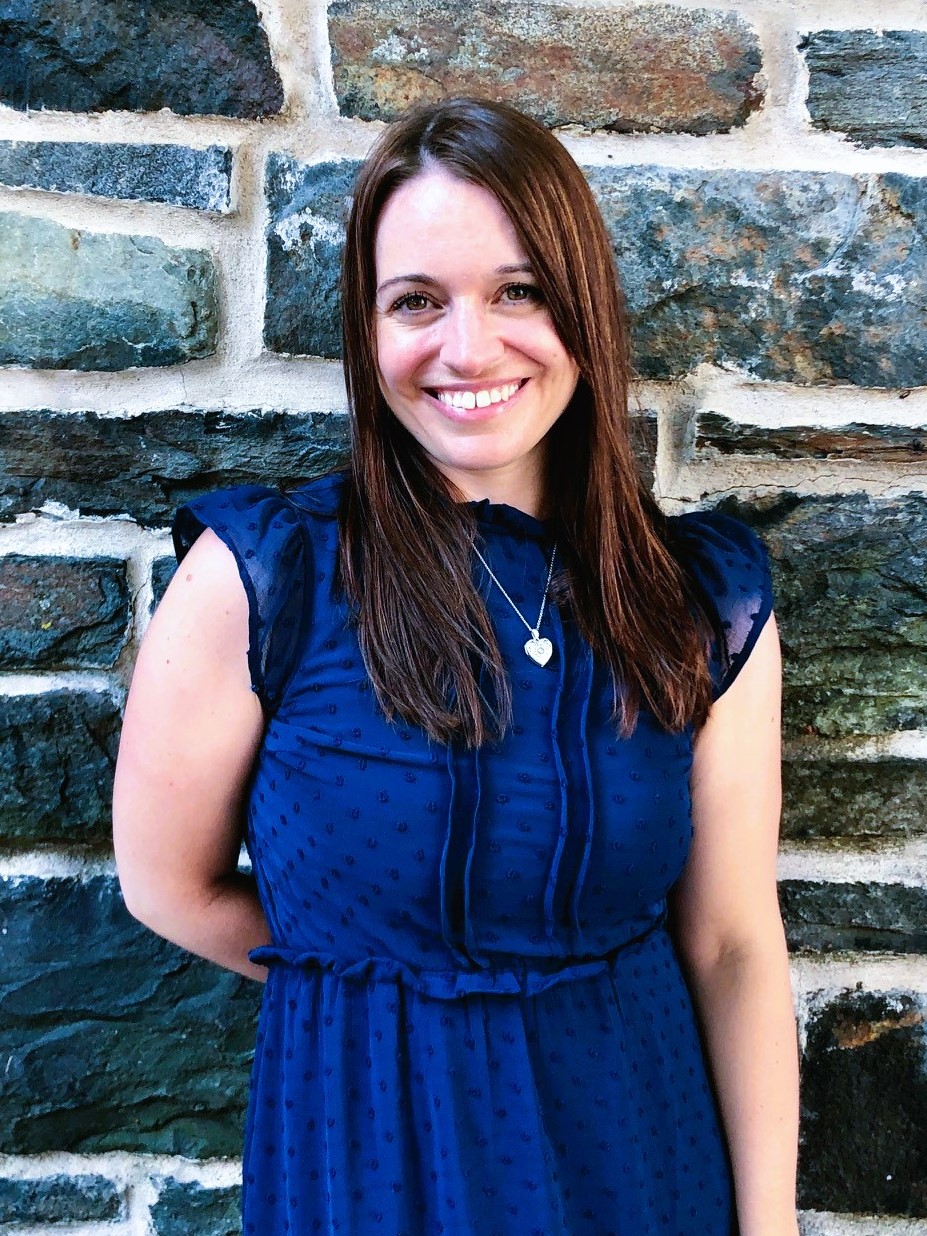 Jennifer Kelly
Jennifer is a professional development trainer and educator with over seven years' experience developing and delivering training workshops to small and medium sized local businesses and academic institutions. She has a Master of Arts in Applied Communication, a Bachelor of Education in Post-Secondary studies and is a certified Positive Psychology Coach. Jennifer is the owner of INFocus Training, a business offering professional development training in communication and leadership skills, and a partner in Coast2Coast Training, a business offering coaching and online learning workshops in Positive Psychology.
Other training Jennifer has completed includes courses in Assertive Communication, Coaching Fundamentals, and Coaching Methods: Powerful Practice. Jennifer is also a published freelance writer. A former instructor for the Division of Lifelong Learning, Jennifer's facilitation clients have included Memorial University's Department of Human Resources, Department of Career Development and Experiential Learning, Faculty of Medicine and the School of Graduate Studies, Stratos Global (Inmersat), College of the North Atlantic, Keyin College, Academy Canada and the Murphy Centre. 
---