Conflict Management and Resolution *IN PERSON*
$445 +HST
---
Next Offering
February 9, 2023
08:30 AM - 04:00 PM (NST)
---

Reduce the occurrence of conflict to cultivate healthier, constructive work relationships and office environments.
Conflict can produce negative and toxic outcomes for workplaces, undermining interpersonal relationships and teams. This interactive seminar will build participant awareness of what leads to conflict, illustrating how to prevent conflict before it escalates. By practicing communication skills specifically designed to resolve conflict and applying a four-step resolution model, participants will be able to manage conflict with confidence and clarity. This training features direct practice, individual reflection, group discussion and real-world conflict scenarios, leading to an interactive and enriching learning experience.
Key Learning Outcomes
Define types of conflict and how conflict can form.
Examine conflict management personality styles.
Practice resolution techniques to deal with misunderstandings, which are often at the root of many conflicts.
Assess how introspection and mindful listening can lead to resolution.
Practice proven resolution focused communication skills.
Apply a four-step conflict resolution model and tool to manage a current conflict.
Past Participants Said:
"Great for getting conversations going that otherwise were stagnant or lacking an initiation point."
"Will definitely use this in the workplace!"
"It was great to discuss with others and get perspectives, and learn new ways of working with others."
This is a module in the Influence, Negotiation, and Conflict Management Program.
Continuing Education Contact Hours: 7
Accreditations

This course qualifies as credits toward the International Association of Business Communicators' (IABC) professional certifications.
When applying to sit for either the exam for Communications Management Professional (CMP)(R) or Strategic Communication Management Professional (SCMP)(R) or to apply for recertification, Gardiner Centre courses can be an integral part of your application package.
To learn more about this global standard certification, visit: gcccouncil.org. To inquire about sitting for a certification exam, contact the local IABC NL chapter at iabcnl@gmail.com, or visit: iabcnl.com.
You may also be interested in
---
Instructor(s)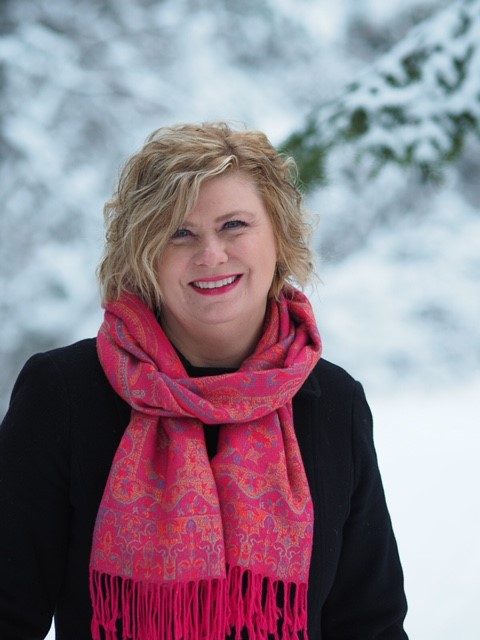 Gail Huang
With twenty years of experience in leadership, Gail has attuned her skill and knowledge of the management of workplace conflict. A coach approach sets Gail apart as an excellent facilitator, which she combines with her passion for creating and contributing to healthy workplaces.  Her areas of expertise include conflict management, leadership, group and team development as well as civility and respect.  A focus on psychologically safe workplaces positions her to assess the current culture and offer developmental solutions through training as well as conflict coaching, facilitation, mediation and restoration.  Gail has a view of conflict both from an organizational leadership position and as an individual practitioner in a career that has spanned private, non-profit, healthcare and government agencies.
Gail holds a Master of Arts in Leadership from Royal Roads University, a Bachelor of Arts in Psychology and a Diploma in Business Administration from Memorial University of Newfoundland and Labrador.  Gail also obtained a Graduate Certificate in Executive Coaching from Royal Roads University.  She is a Qualified Mediator through the Alternative Dispute Resolution Institute of Canada, a Workplace Fairness Analyst (Workplace Fairness Institute) and offers individual conflict and executive coaching. 
---