Research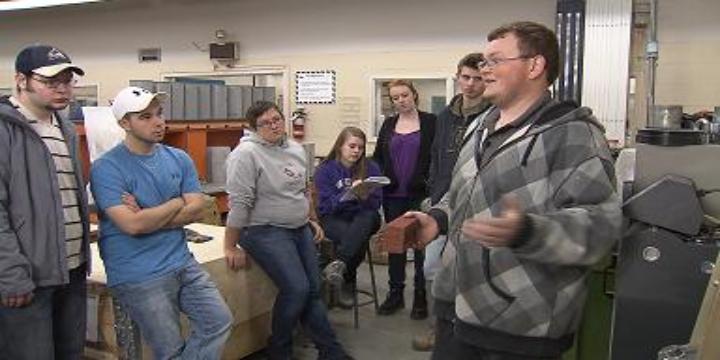 You're imaginative and you're ready to take your civil engineering studies to a new level.
Memorial University is one of the top research institutions in Canada with engineering faculty advisors specializing in a wide breadth of disciplines. Your graduate-level courses and research in civil engineering will prepare you for work in a variety of industries, from engineering consulting firms to construction companies to academia.
Study with the next generation of innovators
Memorial's Department of Civil Engineering is on the forefront of projects and technologies that are having a profound effect on our province, our country and our world.
Our areas of research expertise include:
Structures and materials
Geotechnical
Hydrotechnical and water resources
Environmental
Ocean engineering
Get to know our researchers and learn about our ongoing projects involving specific research groups and key team members. Our publications, award winning research and outstanding facilities will convince you that civil engineering at Memorial is the best place in which to work, learn and grow.
Feel free to contact us at (709) 864-8900.