International Inuit Day
November 7 is International Inuit Day. Also known as International Circumpolar Inuit Day, it is a holiday created to celebrate Inuit and amplify their voices.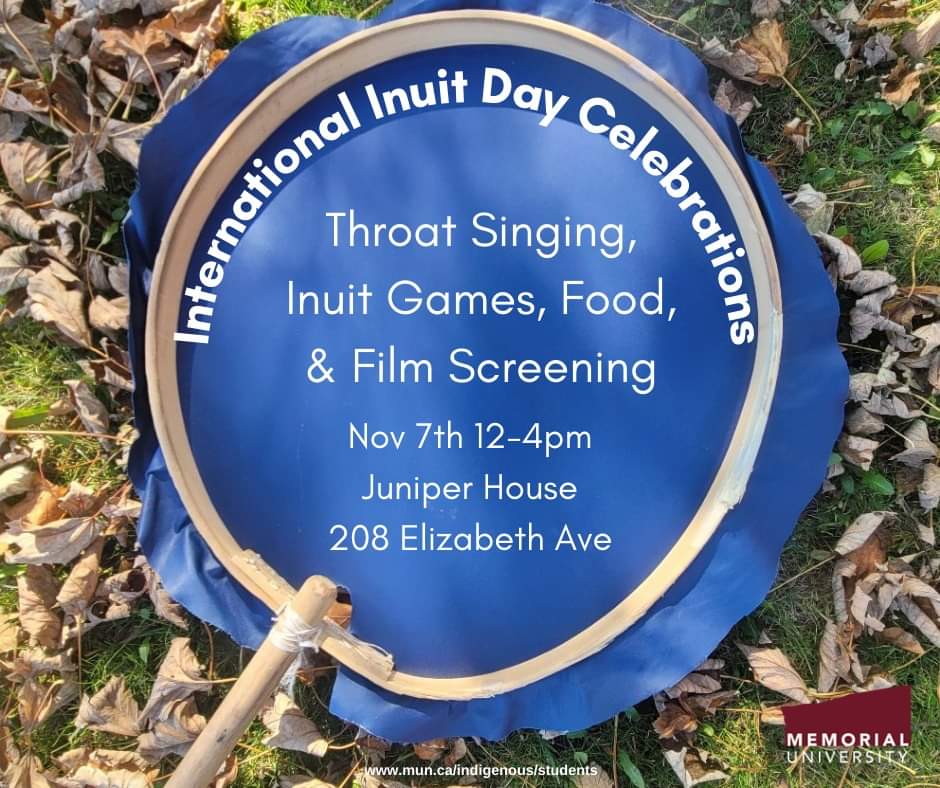 Students, faculty, and staff are invited to Juniper House at 208 Elizabeth Avenue from 12-4pm on November 7 2022 to participate in throat singing, Inuit Games, and a film screening. We gather to celebrate the richness and resilience of diverse Inuit cultures. It is important to acknowledge the resilience of Inuit and how strength and adaptability has been a part of Inuit ways of knowing, being and doing. Other events will be upcoming in the month of November.
---
Inuit are a group of culturally similar Indigenous Peoples that live in the circumpolar Arctic and Sub-Arctic regions of Canada, Greenland, Alaska, and Russia. The word Inuit means " the people", and a single person is known as an Inuk. There are aproximately 160 000 Inuit worldwide, with 65 000 living in Canada. Inuit Nunangat is the Inuit homeland in Canada, encompassing the land claims regions of Nunavut, Nunavik in Northern Quebec, Nunatsiavut in Northern Labrador, and the Inuvialuit Settlement Region of the Northwest Territories. It is inclusive of land, water and ice, and describes an area encompassing 35 percent of Canada's landmass and 50 percent of its coastline.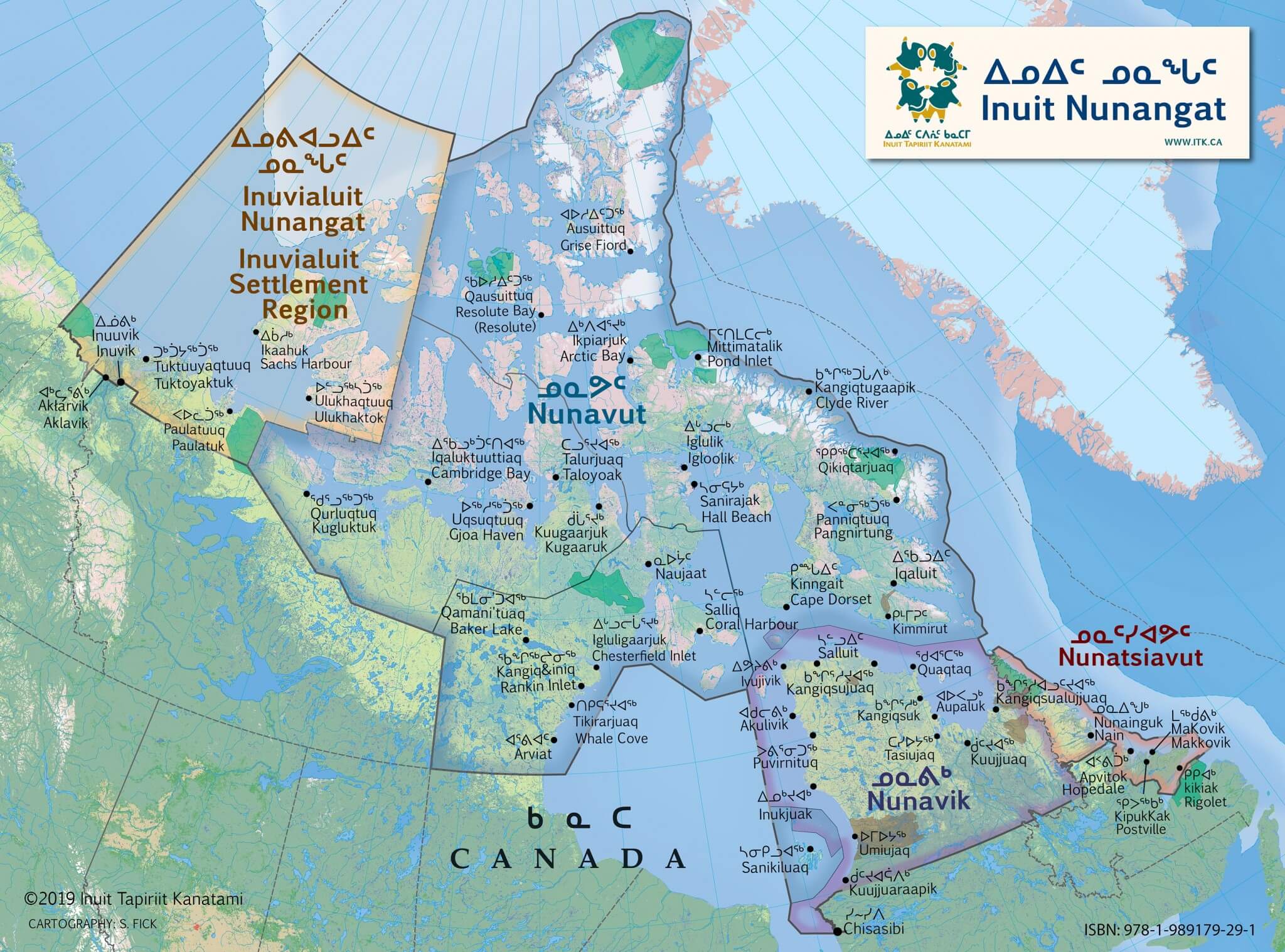 (Map from: https://www.itk.ca/inuit-nunangat-map/)
---
Celebrate Inuit culture, art, politics, and leadership by checking out these amazing contemporary voices!
Mary May Simon, born in Kangiqsualujjuaq, Nunavik (Quebec), is the Governor General of Canada. She was sworn in on July 26, 2021, as Canada's first Indigenous governor general. Ms. Simon gained national and international recognition for her work on Arctic and Indigenous issues and for her efforts in advocating for Inuit rights, youth, education and culture.


Donna May Kimmaliardjuk is the first Inuk heart surgeon in Canada, and practices at the Health Sciences Centre in St. John's, Newfoundland & Labrador. She was raised in Ottawa, Ontario, with ties to Chesterfield Bay, Nunavut.