Professional Development Information
Fundamentals of Project Management
Learn the basic principles of project management and the structure that every successful project needs. 
Fundamentals of Project Management teaches how to turn a "good idea" into a project which can be planned, managed and executed. The seminar teaches the essential processes and components of project management and reviews the concepts of deliverables, scope, resource planning and estimating, scheduling, stakeholder analysis, risk assessment and communications planning among others. Participants will also learn how to initiate and close projects and the importance of project integration and documentation.
Topics Covered:
Project definition and success criteria
Common project challenges
How to think like a project manager
Linking your project to a sound business case
Assessing the nature of a project and its environment
Developing a project plan which can be managed and executed
Managing stakeholder expectations
Managing a team
Project initiation and closure
This is a core module in the Public Sector Leadership and Management Development Program. 
Past Participants Said:
"Tremendously enjoyed this two-day program. Jordan was a fabulous instructor. Very Knowledgeable and personable. The Gardiner Centre is a great facility. I will definitely be back in the future."                                             - Angela Dawe, Town of Grandfalls-Windsor
"This training was well laid out and presented clearly. The material was engaging. The instructor was knowledgeable and personable."
"Fun and engaging introduction into the most valuable project management concepts. Well done!"
Continuing Education Contact Hours: 14
---
Benefits
For Individuals
Learn practical project management terminology, tools and techniques
Learn a thorough and consistent process to manage your projects
Gain confidence in leading projects or working in a project-based environment
Develop skills for communicating project plans and securing support from stakeholders
For Organizations
Encourage a project planning culture
Introduce tools to help deliver projects on time, on budget and within scope
Introduce project management best practices to your organization
Know how to use project management to help maximize project success
---
Who Should Attend
This seminar is appropriate for anyone new to project management, anyone who works in a project-based environment or those who require formal project management training.
---
Instructors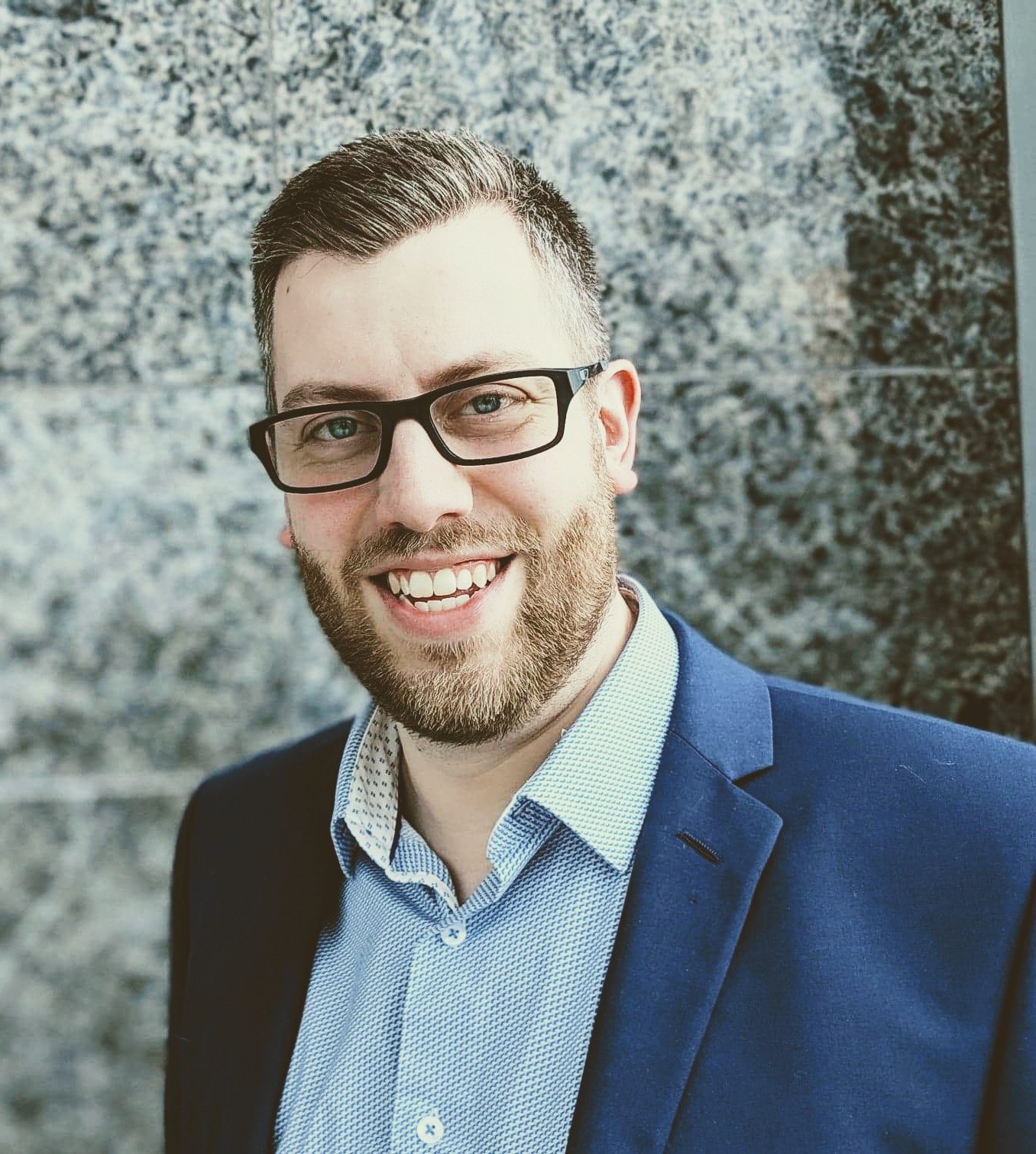 Jordan Wright
Jordan Wright has experience working with private, public and not-for-profit organizations, both locally and nationally. Jordan currently manages the Office of the Associate Vice-President (Facilities) at Memorial University, where he works on the University's overall infrastructure planning, which includes capital renewal and new construction projects.
Jordan has also worked with the University's Office of Public Engagement, Gardiner Centre as well as the Government of Newfoundland and Labrador's Department of Advanced Education, Skills and Labour. These positions allowed him to work on a number of marketing and communications, human resource development, consulting, economic and business development projects. Jordan has also been involved with the national Shad program since 2006 providing guidance on business plan development, project management and leadership fundamentals.
Jordan holds a Masters of Business Administration and Bachelor of Arts (French & Economics) from Memorial University, as well as a Masters Certificate in Project Management from York University Schulich Executive Education Centre and Project Management Institute's (PMI) Project Management Professional (PMP) designation. Jordan is past president of PMI NL Chapter and is a former National Vice-President of Canadian Parents for French. Jordan's other recent endeavours include co-authoring a Chapter in Springer Publication's 2012 "Service Management: The New Paradigm in Retailing" textbook as well as presenting at the 2016 Government Relations Officers Conference, 2015 University-Community Expo and 2015 Research Impact Conference.
---