Cybersecurity for Managers
Next Offering
Inquire below for future program dates.
Learn how to prepare, detect, and respond to modern cyber-attacks and how to help safeguard your business operations.
Cyber risk is a business risk that has grown significantly in recent years. Organizations do not get to choose if they are the target of cyber-attacks, such as a Ransomware campaign, and are often left vulnerable. This two-day application based course will prepare your business to mitigate the risk of cyber-attacks and to implement modern cyber-attack defense practices and techniques. Participants will also discover how to hire, retain, and manage a security team.

Topics Covered 
Introduction to cybersecurity
Cybersecurity controls and defense in depth
Building and measuring a cybersecurity awareness program
Vulnerability management, patching and threat intelligence
Cyber-attacks and hacking techniques
Cyber incident response plans and execution
Building and managing cybersecurity teams for modern active defense
Cybersecurity metrics and presenting to the board
 Key Learning Outcomes
Recognize modern cyber threats, technology trends, and risk reduction.
Practice management actions for a strong cyber security program.
Assess strategies for hiring, retaining, and managing a security team.
Navigate through a cyber-attack to prepare for potential, real attacks.
Obtain and report meaningful metrics and reporting capabilities.
Past Participants Said
"Extremely knowledgeable instructor who used language that matched the participants. Also provides extensive real world content for applying right away." - Fall 2022 Participant 
Course Endorsements & Partnerships
   
 This course has been endorsed by techNL as a valuable professional development option for member organizations.  
___________________________________________________________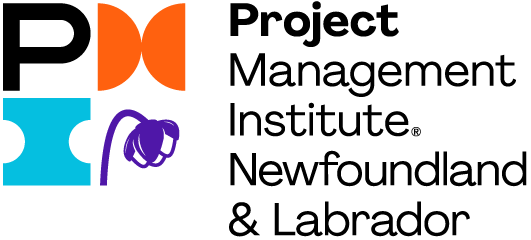 This course qualifies for Professional Development Units (PDUs) as defined by the Project Management Institute (PMI).
Each course has a specific qualifying factor for PDUs. See the table below for a specific PDU breakdown for this Gardiner Center program.
To learn more about PDUs and how to apply these credits to your active credential please see www.pmi.org.
Talent Triangle Allocations

Qualifying PDU Hours

 

Ways of Working

 11.2

Power Skills

 0

Business Acumen

 2.8

TOTAL

 14
Continuing Education Contact Hours: 14
---