Charles Samson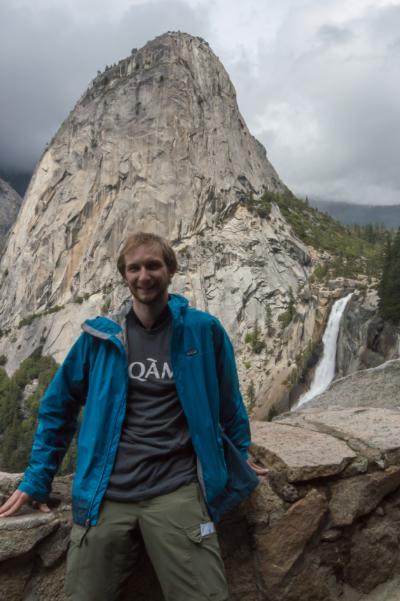 Room Number: ER5033
Email: csamson@mun.ca
Thesis Title: Alteration patterns in orogenic gold deposits
Supervisor(s): Graham Layne
Other:
Undergraduate studies:
- École Polytechnique de Montréal, two years of geological engineering
- Université du Québec à Montréal (UQAM), B Sc. Geology
- University of Alaska Fairbanks, semester abroad.
Career goals : Exploration, mining, professional bagpiper
Although I focus on economic geology, I also have interests in volcanology, glaciology and geophysics.