Professional Communication Skills Program

***Program Returning Winter 2023***
Fill in the 'Want More Information' form on this page to be notified when registration opens!
The Professional Communication Skills Program provides participants with the practical tools and techniques required to enhance proficiency in business communication and develop a positive, polished, and professional image.
The way you communicate can reflect your capabilities and influence the way others perceive you. This program includes 4 courses that will enhance your verbal, written and presentation skills as well as your ability to adapt your communication style to the audience. Improving communication skills can gain you more cooperation and respect in the workplace and create a more positive working environment.
Key Learning Outcomes
Improve professional communication skills
Deliver professional presentations
Enhance your professional image
Improve the quality of documentation
Learn the impact of personality types on business operations and communication
Establish communication standards and protocols
Improve internal and external communications
Program Schedule
Winter 2023 Schedule TBD
Program Content
Critical Workplace Communication Skills
Our ability to communicate effectively is linked to our success in meeting the needs of our employees, colleagues, and clients.
Building & Maximizing Workplace Relationships
Develop a process to communicate more effectively to drive understanding, alignment, and outcomes with individuals and teams by gaining a better understanding of your behaviour style, and recognizing and adapting to the style of others.
Presentation Skills: Speaking with Confidence
Build skills needed to confidently deliver professional presentations - every time!
Better Business Writing: The Right Approach
Learn or revisit the basics of business writing and improve your written communication skills.
Courses can be completed in any order.
Upon completion of all four courses, participants will be issued a Certificate of Achievement, acknowledging focused skills development in professional discipline.
Continuing Education Contact Hours: 35
Accreditation

This course qualifies as credits toward the International Association of Business Communicators' (IABC) professional certifications.
When applying to sit for either the exam for Communications Management Professional (CMP)(R) or Strategic Communication Management Professional (SCMP)(R) or to apply for recertification, Gardiner Centre courses can be an integral part of your application package.
To learn more about this global standard certification, visit: gcccouncil.org. To inquire about sitting for a certification exam, contact the local IABC NL chapter at iabcnl@gmail.com, or visit: iabcnl.com.
You may also be interested in
---
Instructor(s)
Heather Peters
Heather Peters is a Senior Consultant and the NL Practice Lead for Leadership, HR and Career Solutions at Knightsbridge Robertson Surrette. An insightful leadership coach, solutions-driven human resources consultant and energetic and engaging facilitator, Heather has helped hundreds of leaders and professionals engage teams and organizations in Canada and beyond.
 As a Senior Consultant and Coach, Heather can easily switch hats to deliver distinctive employee, team, leadership, career and HR solutions. She attributes this ability to over 20 years in leadership, entrepreneurial and strategic HR roles in the insurance, IT, human resources, healthcare and financial industries. Heather's hands-on business and organizational experience helps her connect with her clients and create long standing relationships based on trust and exceptional service.  Heather works mainly in the areas of Performance Management, Organizational Development, Compensation, and Policy, Leadership and Team Development, Succession Planning, Change Management and Career Transition.
Heather is passionate about learning and has completed her Master of Employment Relations (MER) from Memorial University, a Bachelor of Commerce (B. Comm.) from the University of Ottawa, is a Certified Coach (ACC) with the International Coach Federation (ICF), and is an Advanced Certified HR Professional with IPMA (IPMA-ACP). This commitment to life-long learning, coupled with 'in the trenches' experience, allows her to translate academic theory into relevant, impact driven solutions for her clients and also her students as a part-time instructor with the Faculty of Business at Memorial University.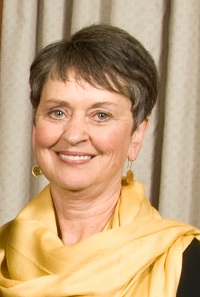 Heidi Janes
Heidi Janes is the faculty member responsible for curriculum development at the Marine Institute's School of Maritime Studies. She is also a part-time lecturer at Memorial University's Faculty of Business Administration in the area of communications. 
 Heidi has led numerous communication skills seminars, and she enjoys getting participants involved in workshop activities.  Her experience as a communicator has involved the writing and editing of many documents.  Heidi holds undergraduate and graduate degrees from Memorial University of Newfoundland.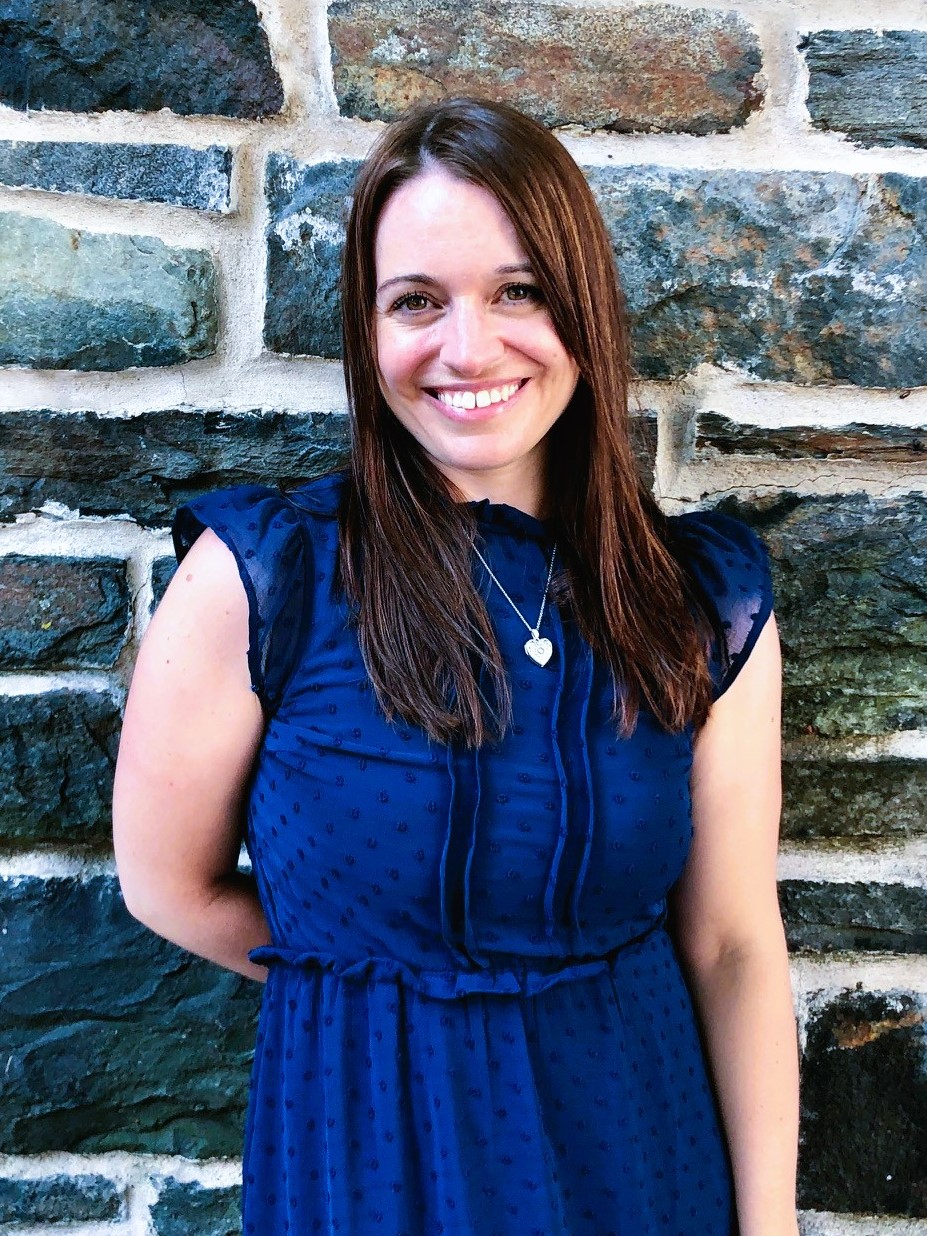 Jennifer Kelly
Jennifer Kelly is an instructional designer and trainer with over 10 years' experience designing and delivering training for both live and online learners. As an instructional designer, she has developed training courses and programs for businesses and academic institutions. As a trainer, Jennifer instructs courses and workshops in workplace communications, strategy and engagement, team development and Positive Psychology. In addition to her role as an instructor with Gardiner Centre, Jennifer works as an educational consultant for varied clients across Canada.
Jennifer holds a Master of Arts degree in Applied Communication, a Bachelor of Post-Secondary Education degree (Adult Education), and a certificate in Curriculum Development and Instructional Design.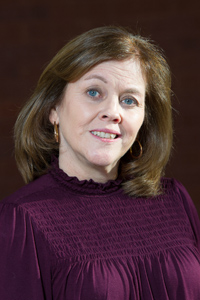 Lynn Morrissey
Lynn Morrissey has over 25 years' experience as a facilitator, consultant, and educator. She has taught academic courses in communications, organizational behaviour, and human resources at the Faculty of Business Administration, Memorial University, in St. John's, NL. She has received many awards for her contributions including the Dean's Teaching Award, the Dean's Service Award, the Dean's Citizenship Award, the President's Award for Distinguished Teaching, and the Queen`s Diamond Jubilee Medal.
Lynn has a long-standing relationship with Gardiner Centre, instructing professional development seminars that focus on various fields of workplace culture and communications, and facilitation skills. Lynn consults in organizational effectiveness and human resource management and works regularly with organizations on a variety of strategic initiatives. Her experience includes leading performance review processes, writing harassment prevention strategies, conducting workplace culture reviews, facilitating strategy sessions, and executive coaching.
---