Scarborough Charter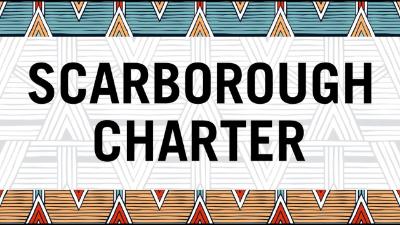 On Nov. 18, 2021, Memorial University joined more than 40 post-secondary institutions across Canada in signing the Scarborough Charter on Anti-Black Racism and Black Inclusion and committing to taking action to eliminate barriers for Black scholars, students, faculty, staff and others.
The Scarborough Charter—the first national action plan to redress anti-Black racism and foster Black inclusion in higher education in Canada—grew out of the October 2020 National Dialogues and Action for Inclusive Higher Education and Communities.
The charter's development was lead by the Office of the Vice-President and principal for the University of Toronto Scarborough, in consultation with Black scholars, activists, civic and political leaders, and communities.