New videos to prevent noise-induced hearing loss on fishing vessels
Mar 26th, 2021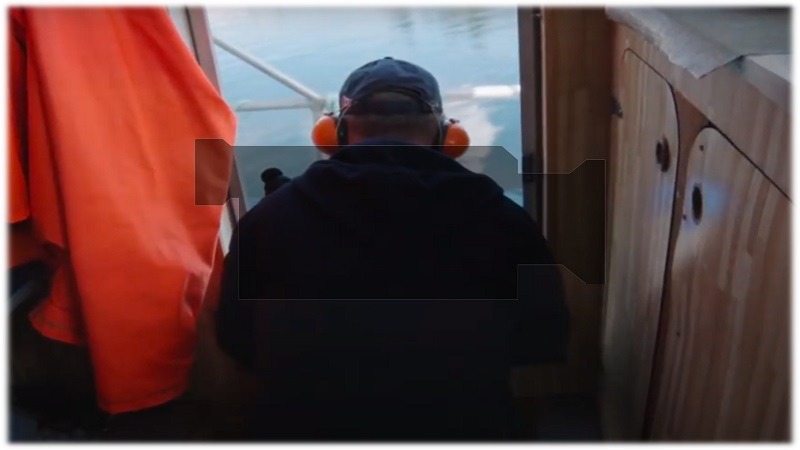 New videos to prevent noise-induced hearing loss on fishing vessels
"Once It's Gone, It's Gone" – Two videos to increase awareness on occupational noise-induced hearing loss among fish harvesters and inform on strategies to mitigate the risk of noise exposures on fishing vessels.
Created in partnership with the NL Fish Harvesting Safety Association (NL-FHSA), informed by research led by Dr. Lorenzo Moro, with funding from Mitacs and the Ocean Frontier Institute.
View the videos on SafetyNet MUN's YouTube channel.
Video 1: Noise in the Fish Harvesting Industry and Why Fish Harvesters are at Risk
Video 2: Identifying and Controlling Noise Exposure in the Fish Harvesting Industry
@SafetyNet_MUN, @NLFHSA, #becauseworkshouldnthurt
SafetyNet Friday Features communicate OHS research, training, and partnership the 4th Friday each month