Celebrating 20 years of SafetyNet
Apr 30th, 2021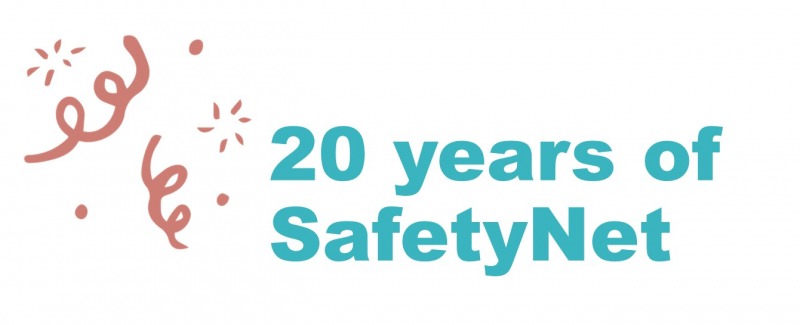 Celebrating 20 years of SafetyNet
Share in the celebration
SafetyNet began in 2001 as a Community Alliance for Marine and Coastal Health Research project funded by the Canadian Institutes for Health Research. Since then, SafetyNet has established itself as a go-to community alliance for multidisciplinary research, knowledge exchange and education in occupational health and safety (OHS).
We are preparing to showcase 20 years of SafetyNet achievements including:
200+ collaborations
30+ community partners
> $8 million in research funding
> 1600 citations
60+ public engagement events
80+ OHS trainees
Share your SafetyNet stories, photos, success with us!