Why History - Endless Knowledge and Exciting Career Opportunities
A degree in history offers you the skills, knowledge, and understanding to enter a wide range of rewarding careers and achieve a high quality of life. History graduates continue to excel in the fields of education, information management (libraries and archives), historical consulting, and business to name but a few of their occupations. A degree in history also provides you with the social and cultural awareness and understanding to become a well-informed citizen and make the world a better place for ourselves and future generations.
A history degree opens doors to an exciting variety of exciting opportunities for personal and professional growth.
History at Memorial University
Our teaching and research focuses on a broad range of geographical areas ranging from Newfoundland and Labrador to the entire globe. The History Department also offers courses in themes that include film, gender, environment, military conflict, and maritime history from the ancient world to the recent past.
Our undergraduate degree offerings include a BA Honours, Major, and Minor programs. At the graduate level, our MA program includes a one-year course based program and a thesis option. We also offer a PhD program across all areas of our faculty members' expertise.
History, as the critical study of past societies, teaches skills in demand for a variety of career paths. The core of our mission is to promote excellence in teaching and research, fostering a spirit of curiosity and inquiry about all facets of the human past.
Events
News
"Finding Lydia Harvey: Narrative, Polyvocality, and Historical 'rescue work'" Special lecture by Julia Laite.
Thursday 26 January, 12:00-2:00 pm., Nexus Centre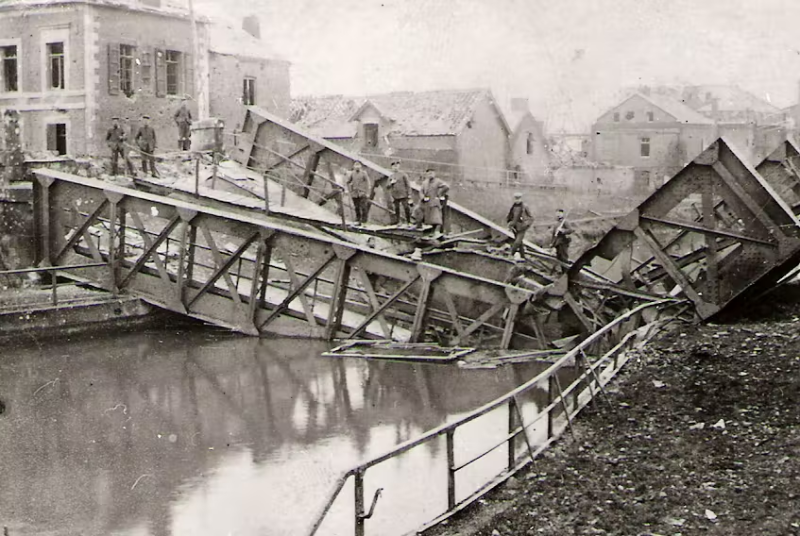 The Department of History congratulates Andrew Ballam for being awarded the David and Ethel Evans Scholarship in History. This award recognizes each year the outstanding work of a student enrolled in the History Honours program.
Find out what Andrew Ballam is studying.