Dr. Judit Lovas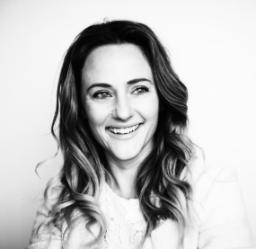 Dr. Judit Lovas earned a doctorate degree in law at the University of Debrecen, Hungary, in 2004. After moving to Canada in 2012, she completed her master's degree in Gender Studies at Memorial University. A lawyer turned transformation & success coach, Judit currently runs her own consulting business in St. John's, NL. She works internationally with driven individuals and organizations, inspiring them to create their own version of success and helping them achieve that in their career and business.
Judit's mission is to prove that success is not an abstract concept, and, by using the right motivation and techniques, everyone is capable of achieving great levels of it, regardless of their current circumstances. Judit is passionate about helping her clients succeed, by giving them practical tools and techniques to identify barriers; build resiliency; overcome limiting thoughts; and achieve greater success they ever dreamed possible.
For more information, visit: https://juditlovas.com/.