Putting Classics to Work for You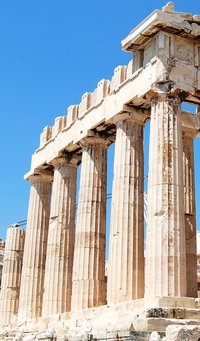 As with all programs in the Humanities and Social Sciences, Classics prepares students for any number of futures by developing broadly applicable skills and fostering flexibility.
Students with Classics degrees go on to do many things. Any employer who values well spoken problem solvers with unique perspectives will find Classics students to be qualified for many positions.
Classics also forms a solid foundation for applications to professional programs, such as Law School, or Library and Information Sciences.
Read an interview with one of our graduates.