Classics at Memorial University
Classics is an academic discipline that focuses on all aspects of the ancient Greek and Roman world, including its influence on the modern world. Classics is extremely diverse, encompassing the history, languages, literatures, arts, politics, philosophies, religions, science, technology, architecture, archaeology, and later reception of the ancient cultures of the Greek and Roman Mediterranean. As such, Classics is inherently multidisciplinary, and has many connections to other academic disciplines. In fact, as the oldest academic discipline, Classics laid the foundations for many others, and still serves as an excellent complement to them.
Much of the work done within Classics could be classified as detective work because comprehension of these ancient civilizations must be assembled from the traces they have left behind. Finding and interpreting these traces is a process that requires meticulous attention to detail and the application of broad general knowledge within a flexible methodological framework.
Events
News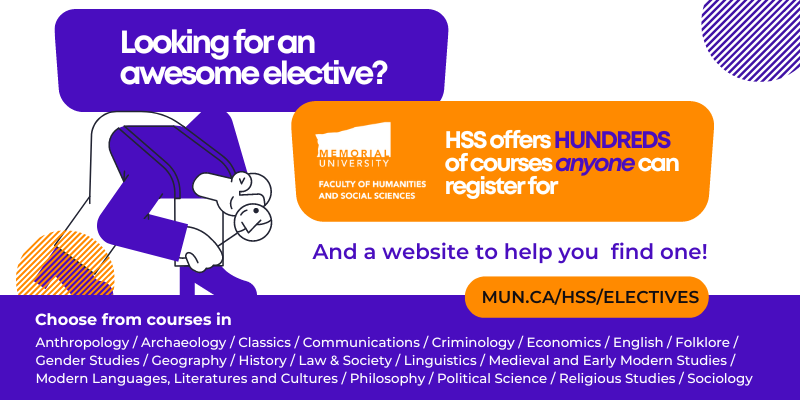 The Faculty of Humanities and Social Sciences (HSS) has hundreds of courses that have zero or one prerequisite. To make it easy for our students to find electives of interest, we have launched a searchable listing of electives that you can browse by semester and subject.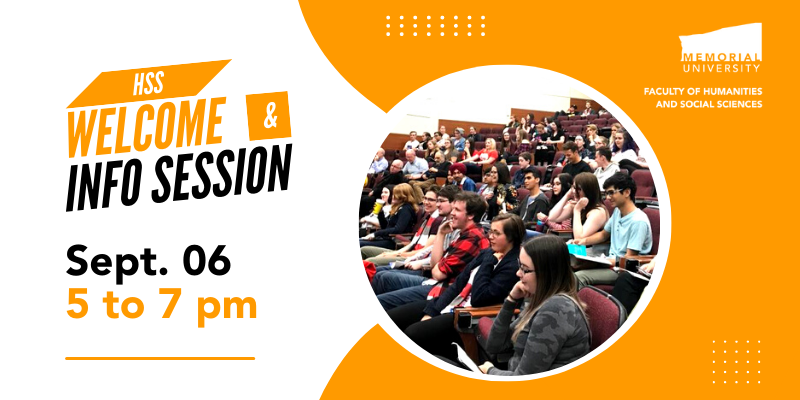 On Sept. 6, the Faculty of Humanities and Social Sciences is hosting a welcome event to help new students get started on the right track. At this interactive event, you'll hear from the Dean and Associate Dean of Curriculum and Programs, learn more about areas of study in HSS, and meet other HSS students! Register now: https://loom.ly/TTXWfYo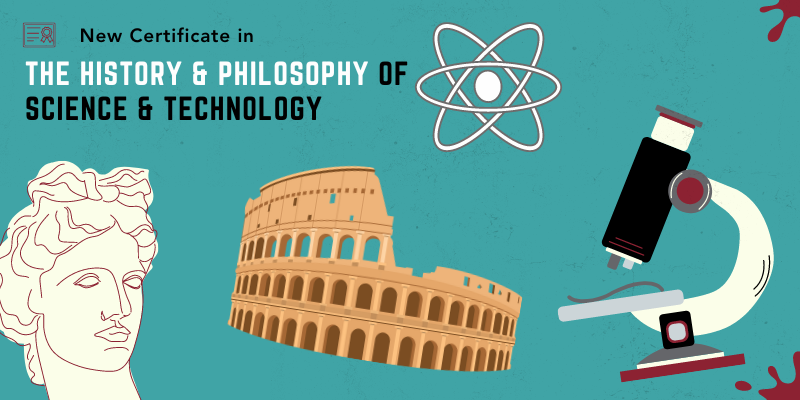 A unique offering in Atlantic Canada, the new certificate program will challenge students to think critically and analytically about the consequences of past, present and future technological innovations on human existence, and the world we inhabit. It will also augment a student's understanding of engineering and the natural sciences by raising their awareness of the development of those sciences, and the social issues associated with them. Read the Gazette story about this certificate program.