Get One-on-One Coaching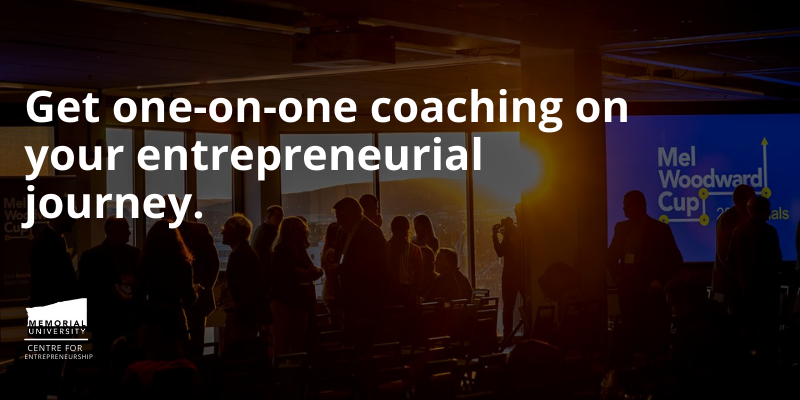 Whether you just have an idea or are actively growing your business, our startup coaches are here to support and guide you along the way. You'll get to learn under entrepreneurs who have "been there, done that" and know what it takes to build a successful startup.
By meeting with a startup coach, you gain:
Guidance on your idea
Preparation for funding opportunities
Accountability
Connections to grow your business
Knowledge on the resources available to you (including funding)
Meet Your Startup Coaches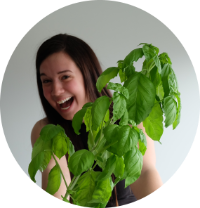 Emily Bland
CEO, SucSeed
Expertise: problem/idea exploration, personal coaching, customer validation, pitching, social enterprises, hardware, agriculture sector and Business-to-Consumers.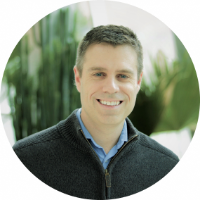 Jason Trask
CEO and Co-Founder, Safa and Programs Catalyst, MCE
Expertise: problem/idea exploration, testing ideas, resources available, brainstorming, insurance sector, real estate sector and Business-to-Business.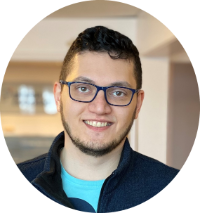 Sahand Seifi
Co-Founder, Get Coding and HeyOrca
Expertise: Software-as-a-Service (SaaS), web and mobile applications, technical team hiring and management, development process and Business-to-Business.
Testimonials


"Working with a startup coach was an extraordinary experience. Our startup coach aided in developing strategic company goals and presented us with the tools and knowledge required to accomplish them."
– Warren Dietrich, Partner at Earthli Plant-Powered Superfoods Inc


"From day one, my startup coach provided me with pieces of advice that were distinctively tailored to the needs of my business. With the right guidance, anybody can be an entrepreneur...and my time with a startup coach proves that!"
– Sharad Protiti, Founder at SafeTie Device


"We came to the MCE as a team of engineering students with a business idea but no business sense. Our startup coach helped us see the importance of non-technical work while providing honest feedback and mentorship to our team."
-Brett Fredrick Heistinger
Book a meeting through Memorial's Navigate app
No idea is too big or too small to start a conversation with a startup coach. Book a meeting today.
Want to learn more? Click here.