Strategies for Building a High-Performing Team
Next Offering
Inquire below for future program dates.

Lead your team to improved levels of performance excellence.
Strategies for Building a High-Performing Team teaches evidence-based practices that will help teams thrive and improve levels of performance, decision, and idea generation.  Participants will examine the benefits and pitfalls to teamwork, and explore the enabling conditions required for teams to excel.  Participants will learn what skills and abilities are required for team members to bring to a group setting, and also examine why diversity and psychological safety are critical for effective teamwork.  Participants will also example how personality differences and social status influence team dynamics.  Using numerous experiential learning exercises, participants will work on their teaming approaches, examining the value of diverse perspectives for group outcomes, and understand some of the approaches required for teams to achieve more than the sum of their individual parts.  Participants will also examine the challenges associated with getting team members to make group decisions, and how teams can work effectively with other teams.
Key Learning Outcomes
Understand the benefits and drawbacks of working in a team
Examine the four enabling conditions to effective teams
Identify the main skills required from team members to operate effectively within teams
Highlight the critical nature of diversity (both surface and deep-level diversity) within teams
Recognize the importance of psychological safety within teams
Identify the barriers to effective teamwork
Understand the challenges associated with group-level decisions
Highlight the complexity that can occur when teams are required to work with other teams
What Our Clients Say
"The group activities are of great value to the information learned." 
"Very engaging activities that showcased/ walked us through how to manage the dynamics effectively." 
"Very valuable. Good information to take back to the workplace and implement. Information very relevant."  
Course Endorsements and Partnerships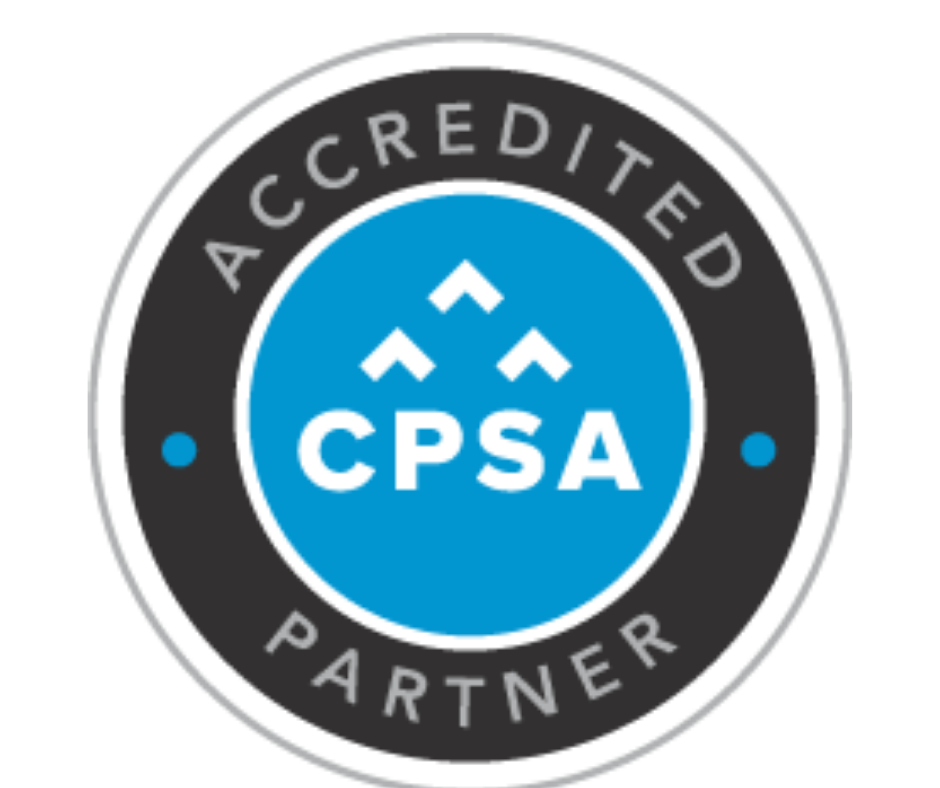 This course is accredited by the CPSA Institute as providing 7 hours of professional designation units (PDUs) toward the maintenance of any CPSA designation. Learn more about the CPSA Institute professional designations here.
____________________________________________________________________________________________

This course qualifies as credits toward the International Association of Business Communicators' (IABC) professional certifications.
When applying to sit for either the exam for Communications Management Professional (CMP)(R) or Strategic Communication Management Professional (SCMP)(R) or to apply for recertification, Gardiner Centre courses can be an integral part of your application package.
To learn more about this global standard certification, visit: gcccouncil.org. To inquire about sitting for a certification exam, contact the local IABC NL chapter at iabcnl@gmail.com, or visit: iabcnl.com.
Continuing Education Contact Hours: 7 
You may also be interested in
---