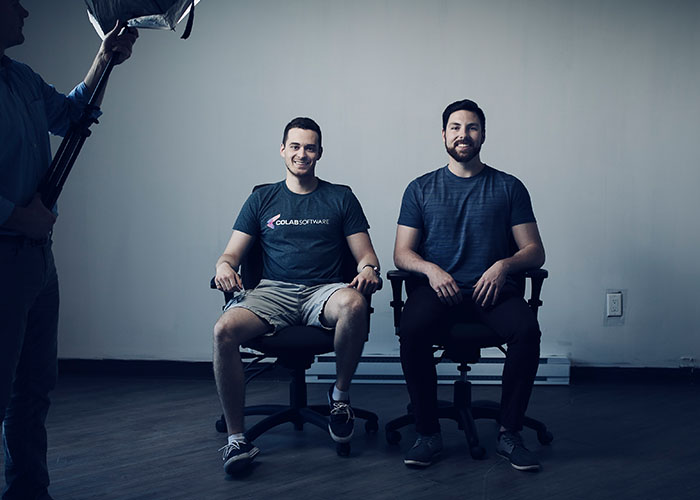 CoLab Software is changing the way engineers collaborate. Everywhere and anywhere.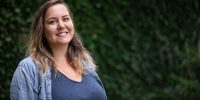 Michelle Saunders is 2019 Labrador Institute International Indigenous Intern.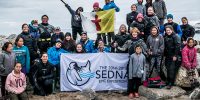 Marine Institute alumna embarks on all-female Arctic voyage.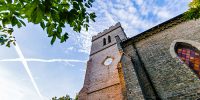 Harlow at 50! 2019 reunion events planned for Harlow, St. John's and Corner Brook.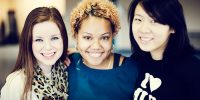 Exciting new model for alumni and Memorial to work together.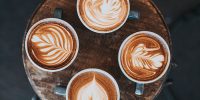 A networking community called Ten Thousand Coffees is coming to Memorial.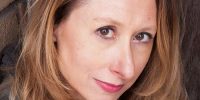 An excerpt from Hysteria, the most recent novel from Elisabeth de Mariaffi.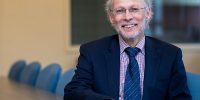 Dr. Neil Bose reflects on the inspired innovation at Memorial and what that means for the future.